Become fluent in any language
Take customizable 1-on-1 lessons trusted by millions of users

Learn from certified teachers that fit your budget and schedule

Connect with a global community of language learners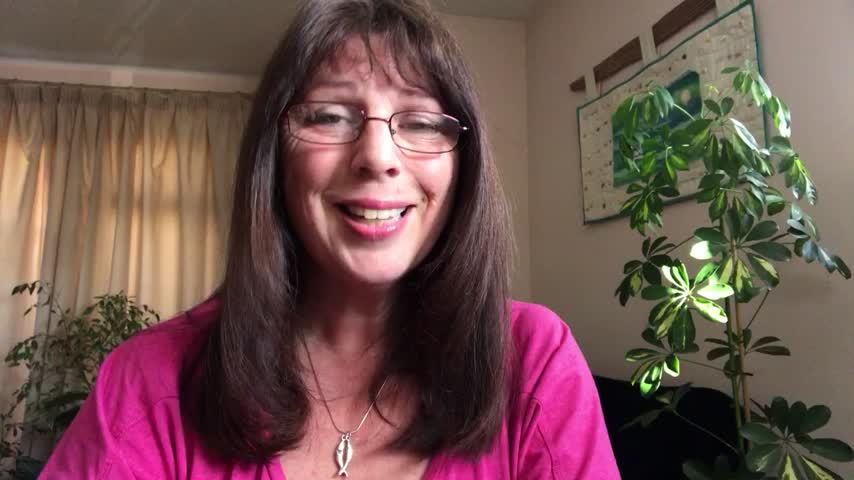 Lessons start from
USD 10.00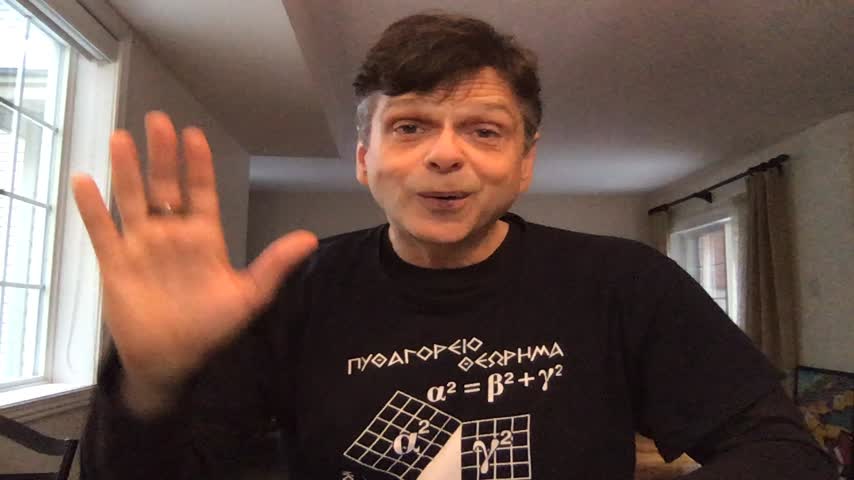 Peter Stamos
Professional teacher
Lessons start from
USD 5.98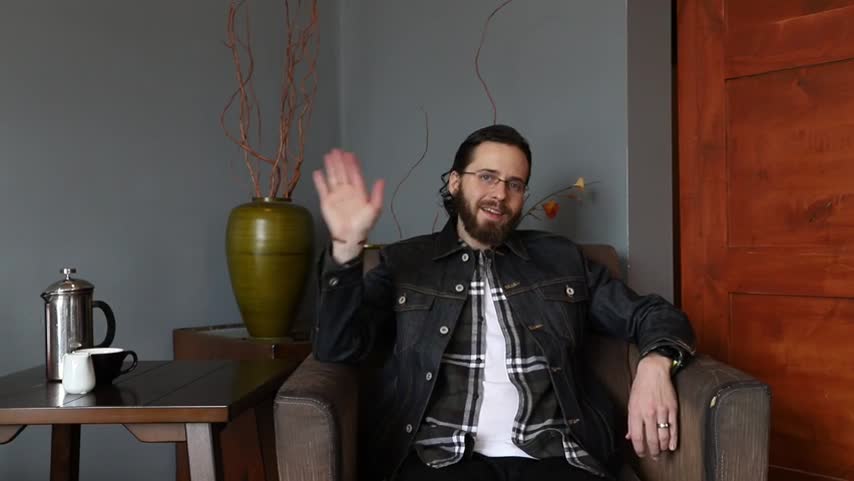 Brandon Brookes
Professional teacher
Lessons start from
USD 11.00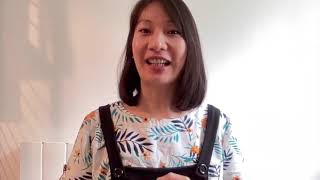 Lessons start from
USD 6.00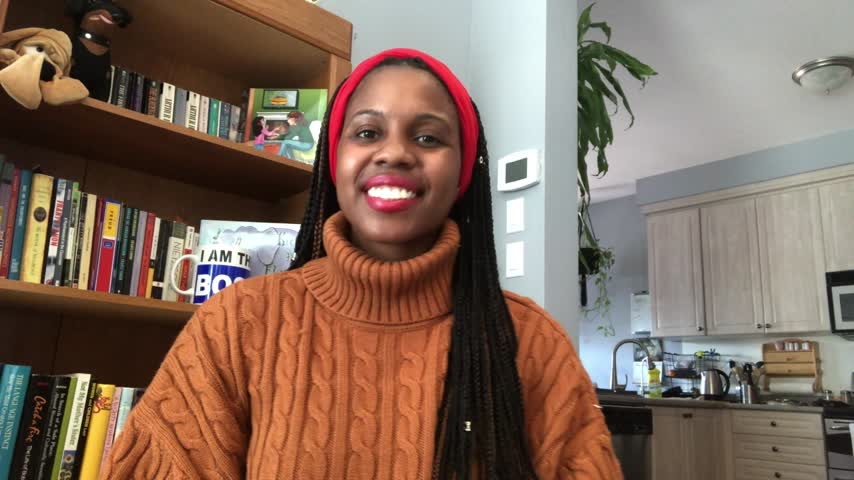 Shamara Nicholson
Professional teacher
Lessons start from
USD 17.00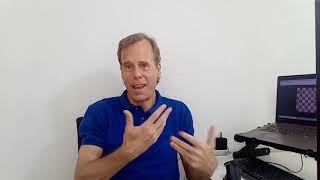 Craig Morman
Professional teacher
Lessons start from
USD 5.00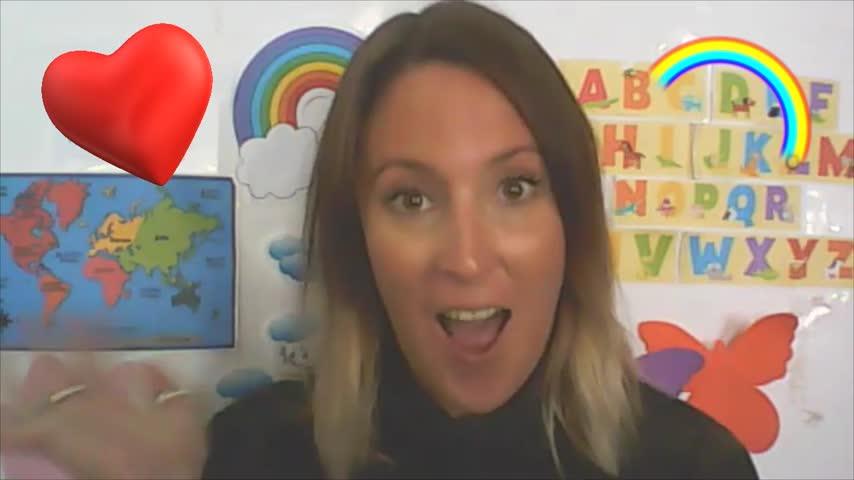 AMY ✨ KIDS & ADULTS
Professional teacher
Lessons start from
USD 10.00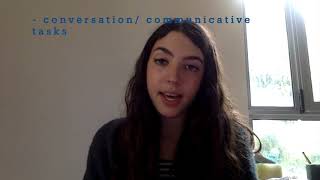 Lessons start from
USD 5.00
Find my teacher
I'm learning…
My current level is...
I've just started learning or I know a few basic words and phrases.
I'm learning language for...
See what italki offers
1-on-1 lessons
Find teachers from all over the world sharing their languages, dialects, and cultures.
Practice for free
Meet and share experiences with millions of language learners from more than 190 countries.
Multiple ways to learn
Pick and match various tools and content to have a tailor-made learning experience.
Take learning beyond the classroom
Assessment
Podcast
Articles
Topics
Prompt
Quiz
Assessment
Test your level with a free language assessment
English
37016 are participating
Spanish
7434 are participating
French
3704 are participating
German
3410 are participating
Japanese
2738 are participating
Korean
2184 are participating
Chinese
2580 are participating
Italian
2040 are participating
Hear it from our students