Language Hacking is a series of books written by Benny Lewis that takes a completely different approach to language learning. It's not something only 'other people' can do. It's simply about being smart with how you learn: learning what's indispensable and skipping what's not. There's no need to learn every word and grammar rule before you start using the language. Instead, Language Hacking gives you the most versatile phrases and most effective shortcuts to help you get fluent faster.
Each of the 10 units culminates with a speaking 'mission' that prepares you to use the language you've learned to talk about yourself.
Through the #LanguageHacking community on italki, you can share your personalized speaking 'missions' with other learners.
Post your #LanguageHacking missions here and get written and audio corrections extending your learning beyond the pages of the book.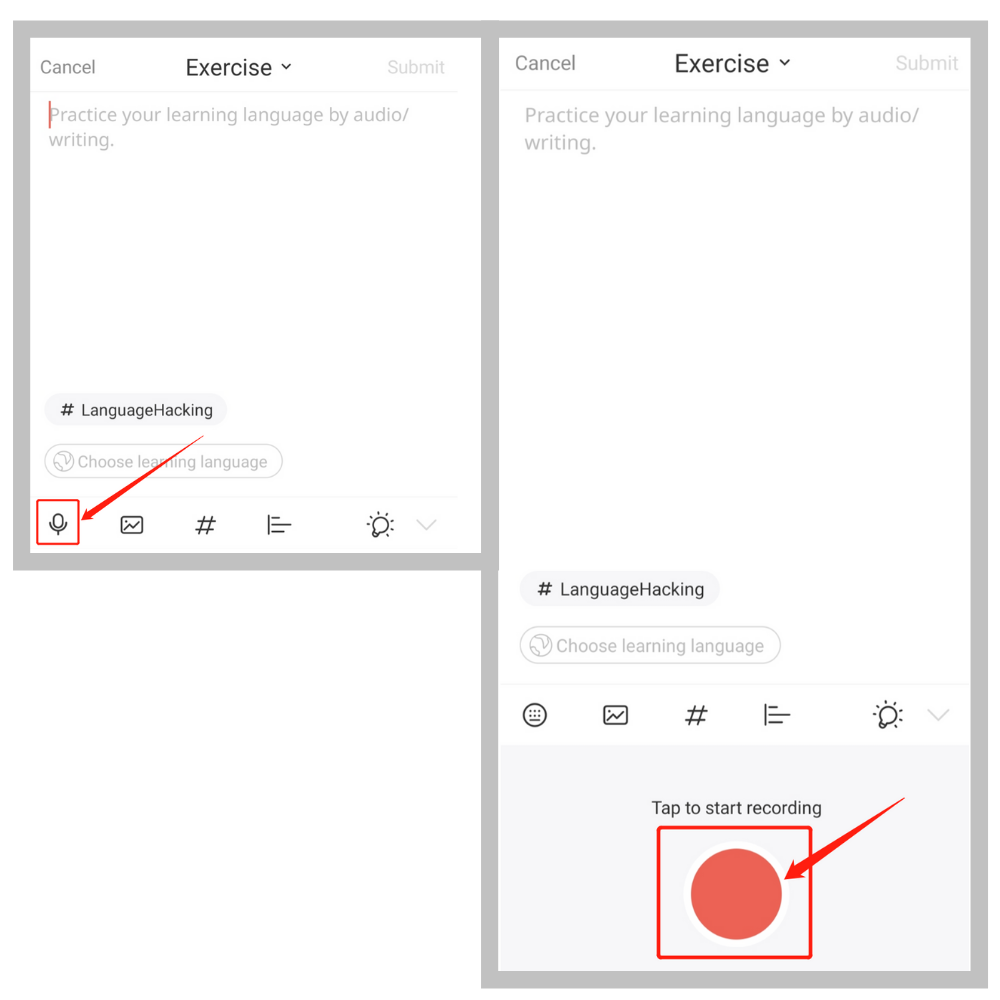 Beyond getting feedback from your #LanguageHacking missions, you can enjoy other interactive features of the Community including:
Exercises - Practice and improve your skills through audio and written exercises.
Questions - Got a burning question? Get unstuck here.
Posts - Share your learning milestones, stories, and more.
Topics - Meet, connect, and grow through language and culture discussions.