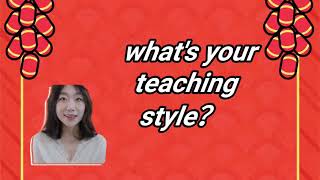 Iris Liu(六六老师)
Community Tutor
⚽️🥳1️⃣1️⃣月2️⃣8️⃣日,星期1️⃣♐️ Treat each session as my best ever ✨不忘初心✨
SPEAKS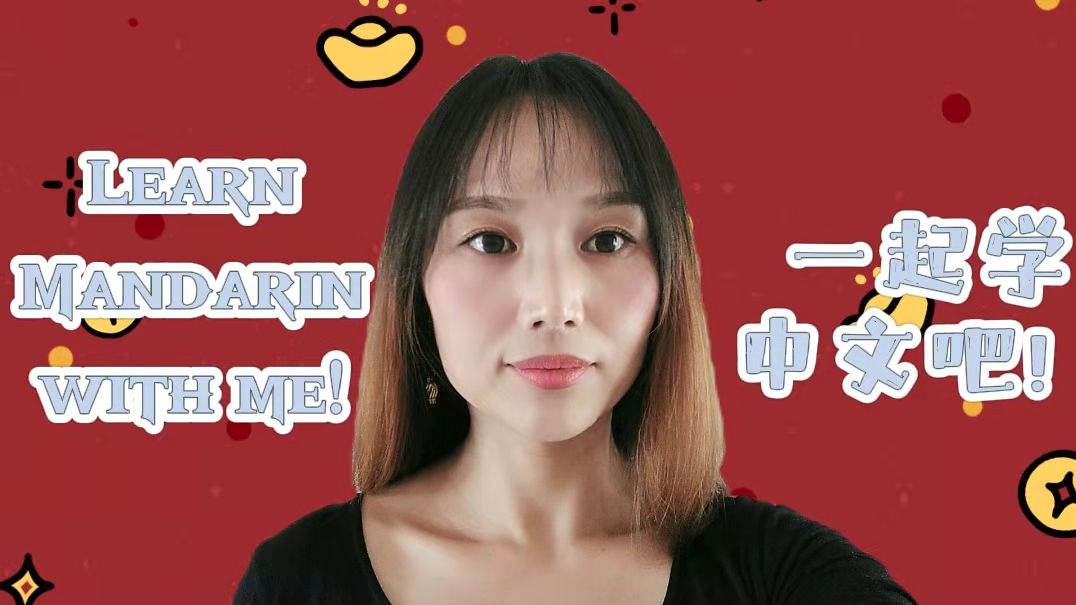 I will help you find your passion and voice in Chinese no matter the level!Follow me!
SPEAKS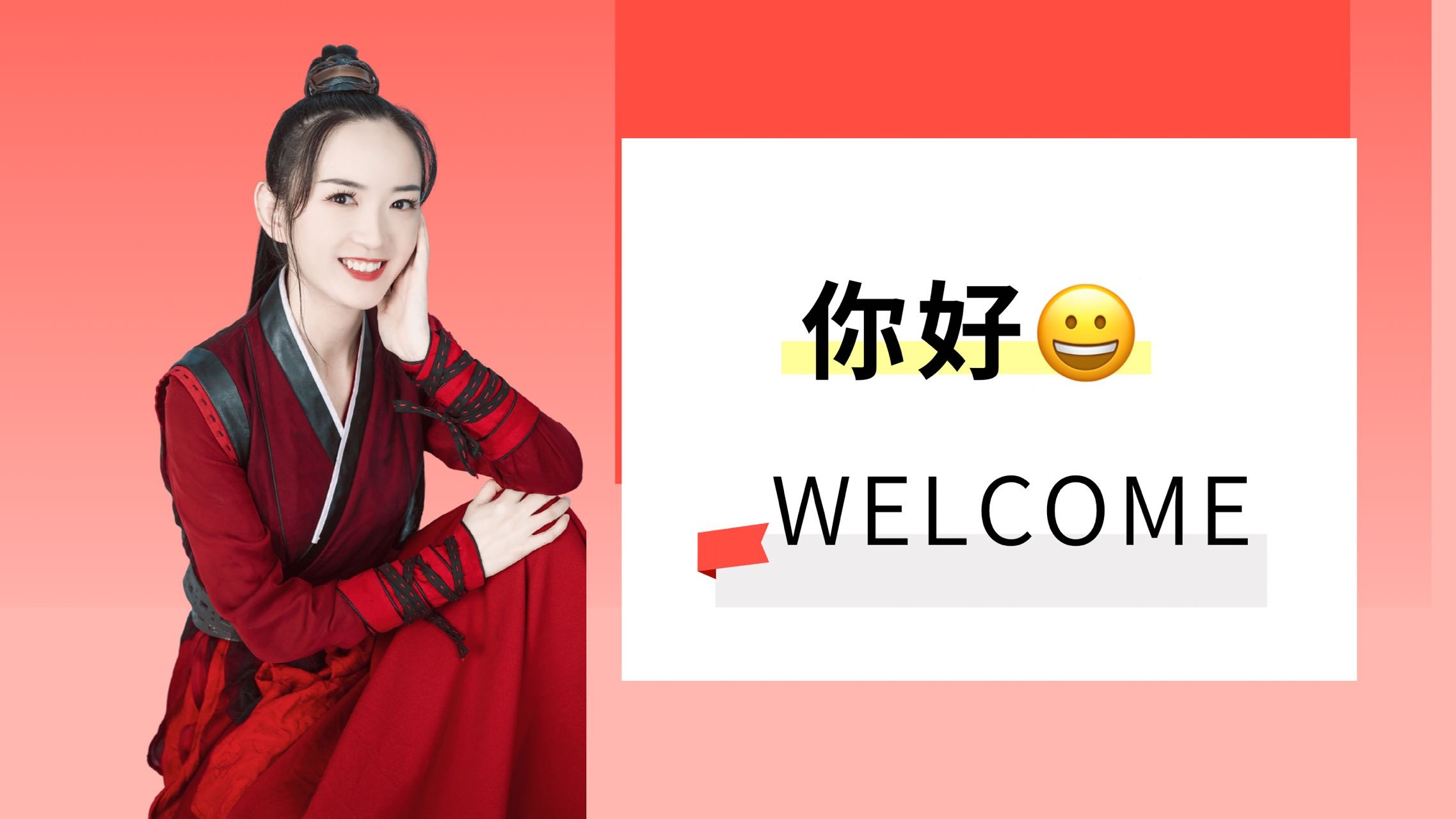 Grace Yu
Professional Teacher
✨Beginner to Advanced 🌈Conversational Chinese or Customized lessons✨
SPEAKS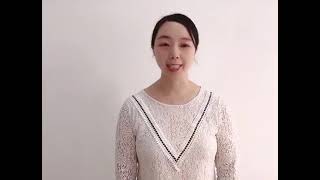 Xia Huang
Professional Teacher
I help turn Chinese language learners into Chinese speakers. Follow me for podcasts and more
SPEAKS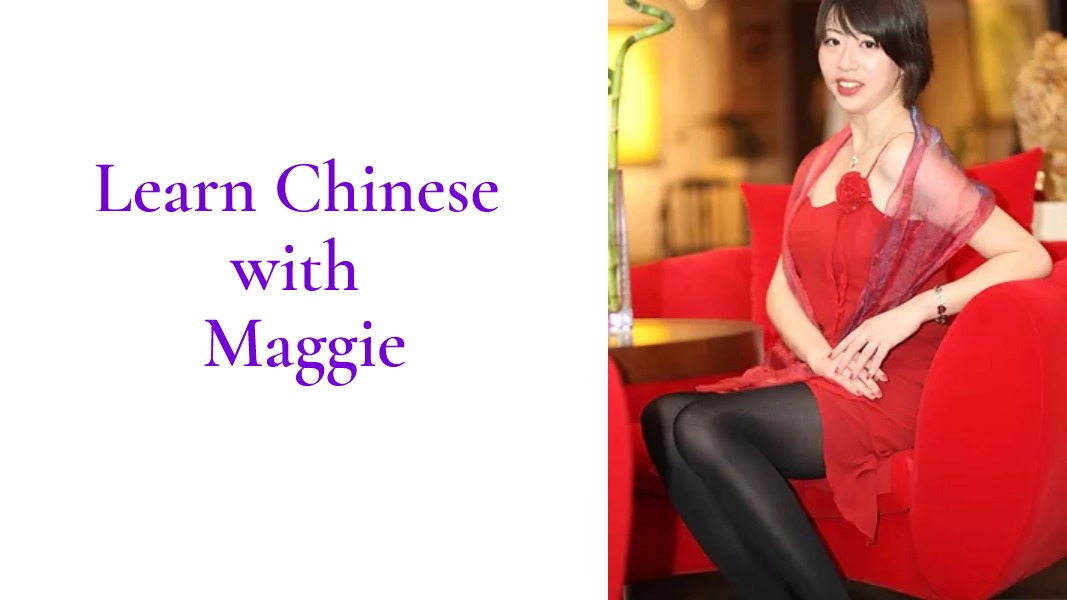 Maggie Lee
Community Tutor
Are you looking for me? An Excellent Teacher who can help you accomplish your learning goals. Cya!
SPEAKS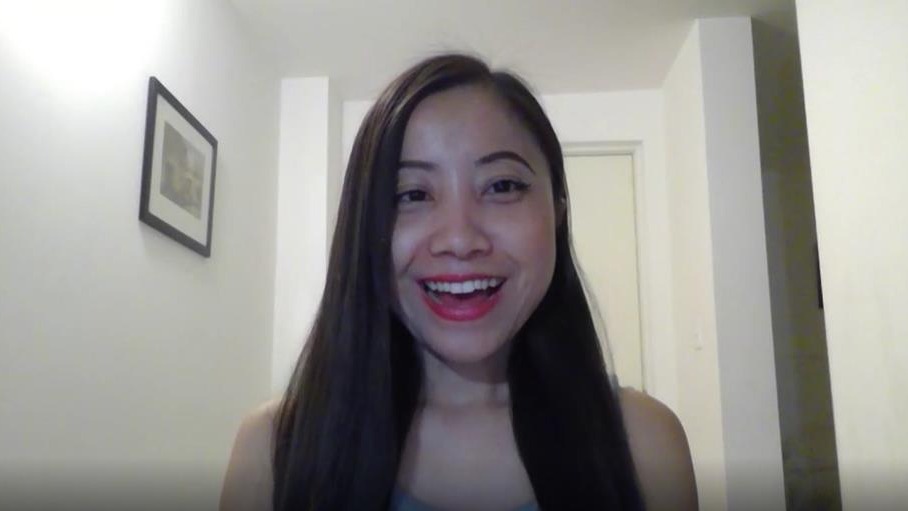 CHINESE SPEAKING COACH
SPEAKS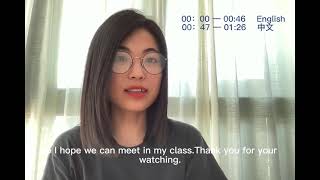 Bella Wu (HSK&Kids)
Community Tutor
HSK/BCT/YCT, 📖majored in Chinese language and literature 🌟5years teaching experience
SPEAKS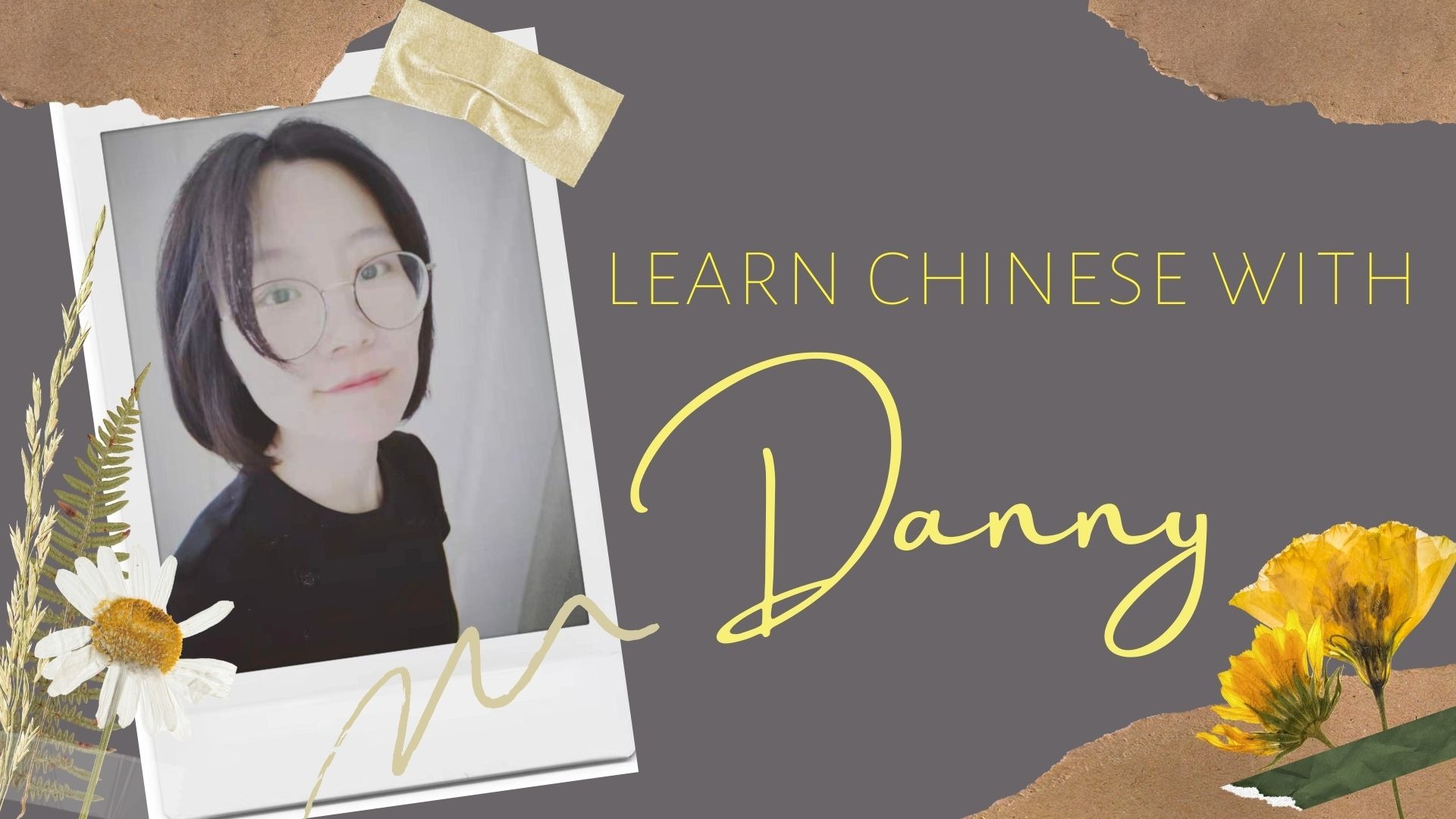 Danny.Chen
Professional Teacher
Chinese teacher with over 3 years teaching experience
SPEAKS