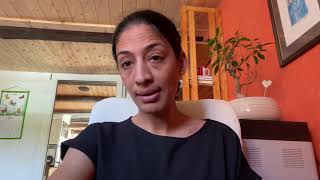 Maneet
Professional Teacher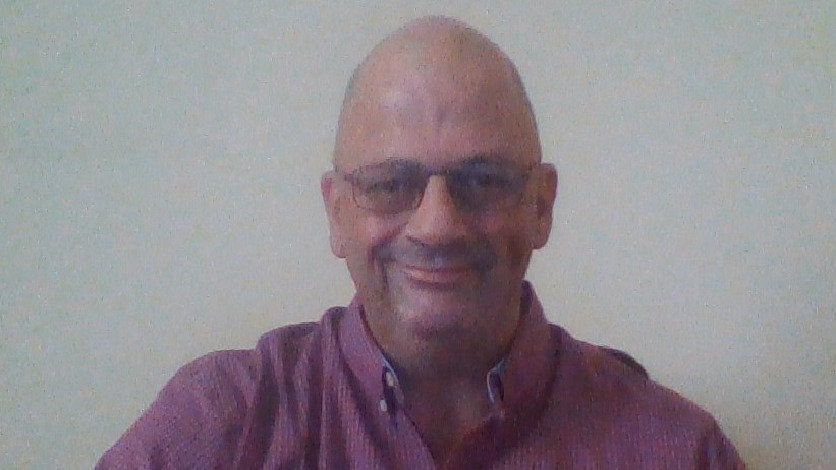 Chris H
Professional Teacher
Certified TEFL Masters with over fifteen years of experience.
SPEAKS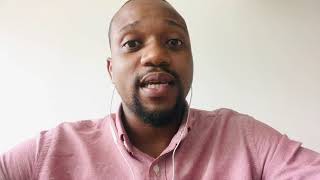 Certified ESL teacher with a neutral accent. I teach conversation practice and TOEFL test prep
SPEAKS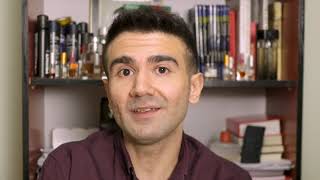 Ersan
Professional Teacher
IELTS teacher with a score of 8.5 - Engineer- General English - Top 1 Italki Teacher in 2022
SPEAKS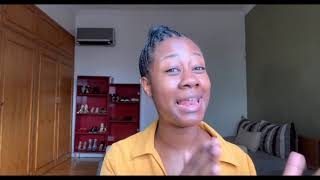 Lisa Wila🦋 | Expert conversationalist😉 | Adult professionals📗| English For Work | Interview Prep
SPEAKS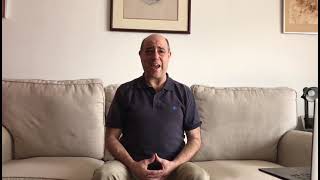 Teacher Leslie
Professional Teacher
💥🌻 TEFL-certified with over 15 years of training experience. Expert at interview coaching 🌈 ✏️📚
SPEAKS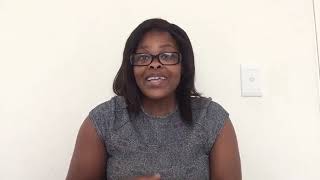 Makhosi Nonhle
Community Tutor
Certified TEFL tutor...
SPEAKS