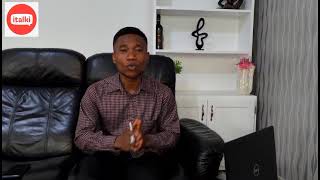 Ngong Donald
Community Tutor
An English tutor with over 2 years teaching experience, helped over 30+ IELTS candidates succeed.
SPEAKS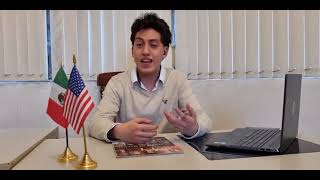 Juan Carlos
Community Tutor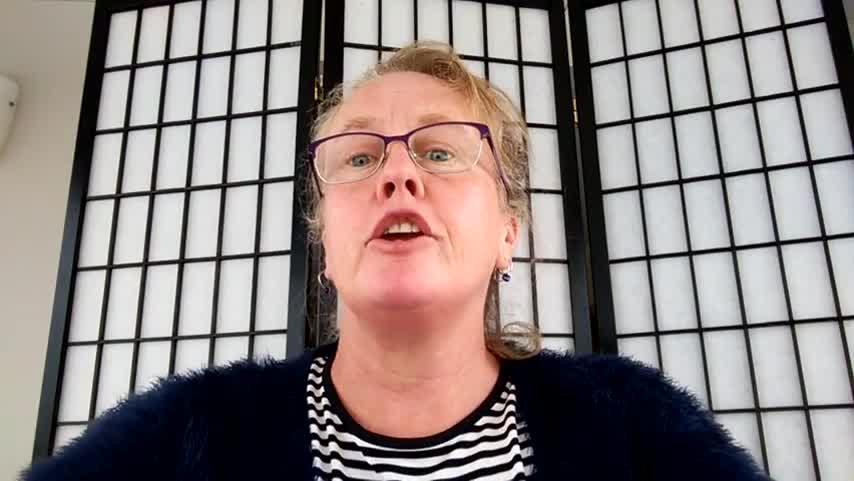 Experienced teacher - Learn everyday Kiwi English, NZ workplace culture and language, jobseeking
SPEAKS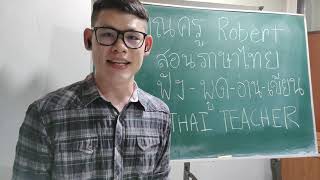 Robert Lin ( 林冠州)
Community Tutor
Certified Thai , Chinese and English Language with 4 years teaching experience
SPEAKS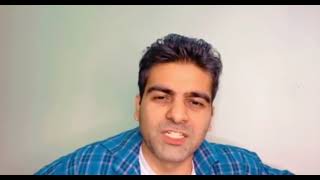 Spoken English & IELTS Trainer
SPEAKS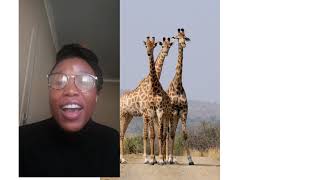 Sessy Mabona
Community Tutor
IELTS Preparation test , Vocabulary, Grammar, Pronunciation. Let me help to improve your English !!
SPEAKS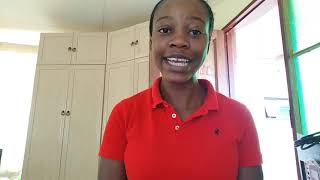 TELF certified with 2 years experience in tutoring English
SPEAKS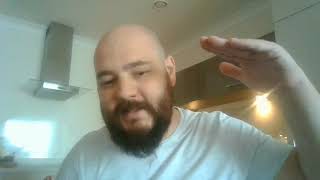 Jamie IELTS
Professional Teacher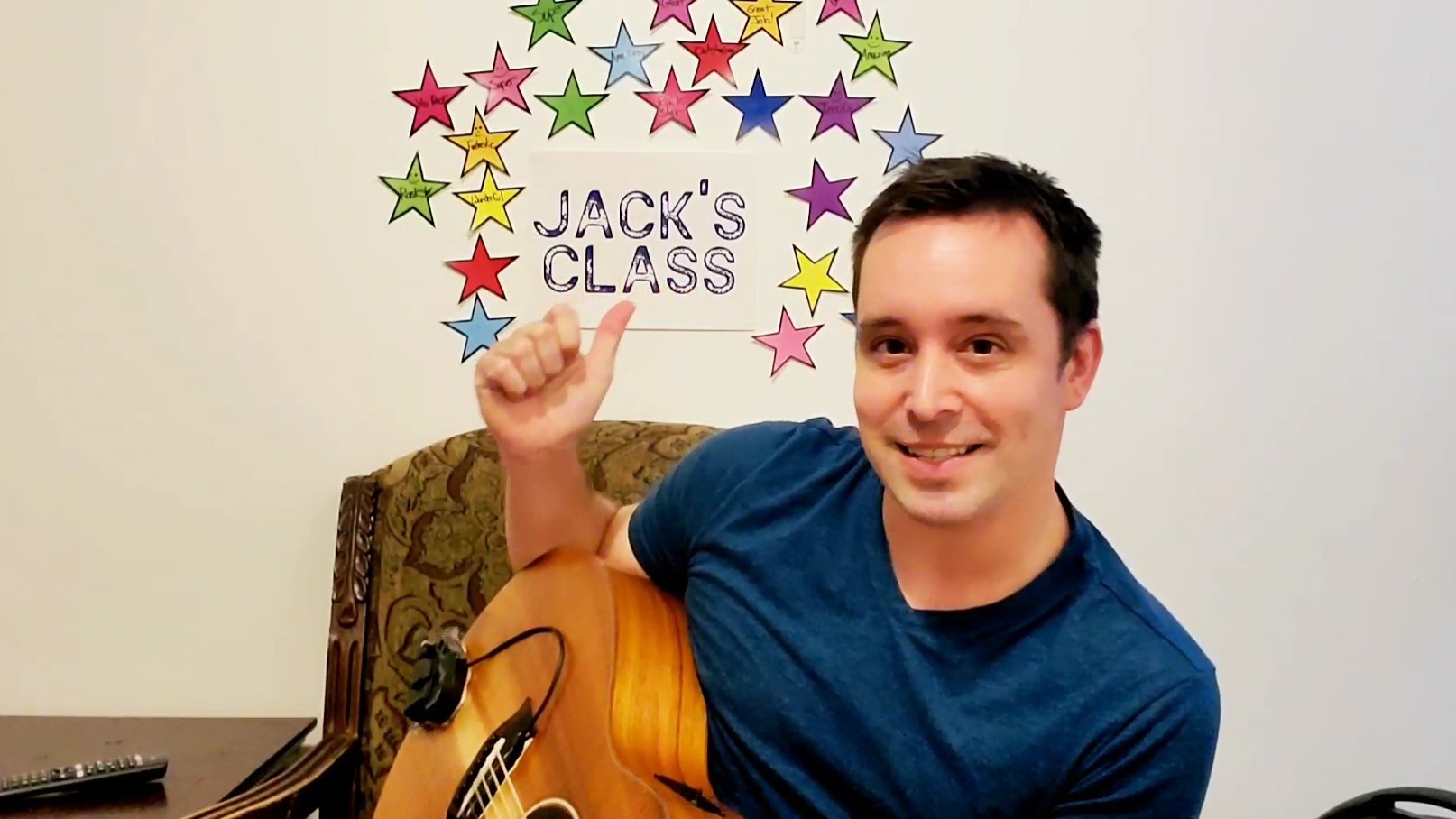 Teacher Jack
Professional Teacher
Hi I'm Teacher Jack from USA. It would be my pleasure to guide you along your English Journey!
SPEAKS