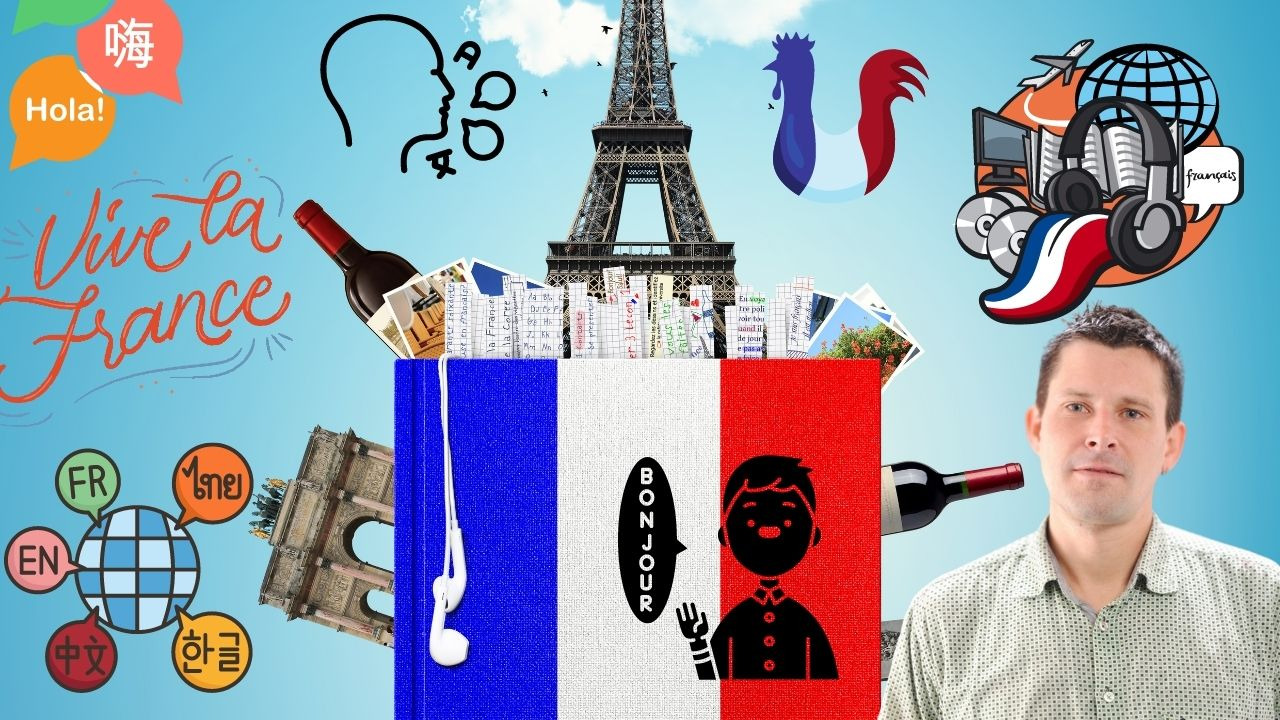 ⭐️ François ⭐️
Professional Teacher
Don´t book me unless you want to dramatically improve. Conversation practice customized to your need
SPEAKS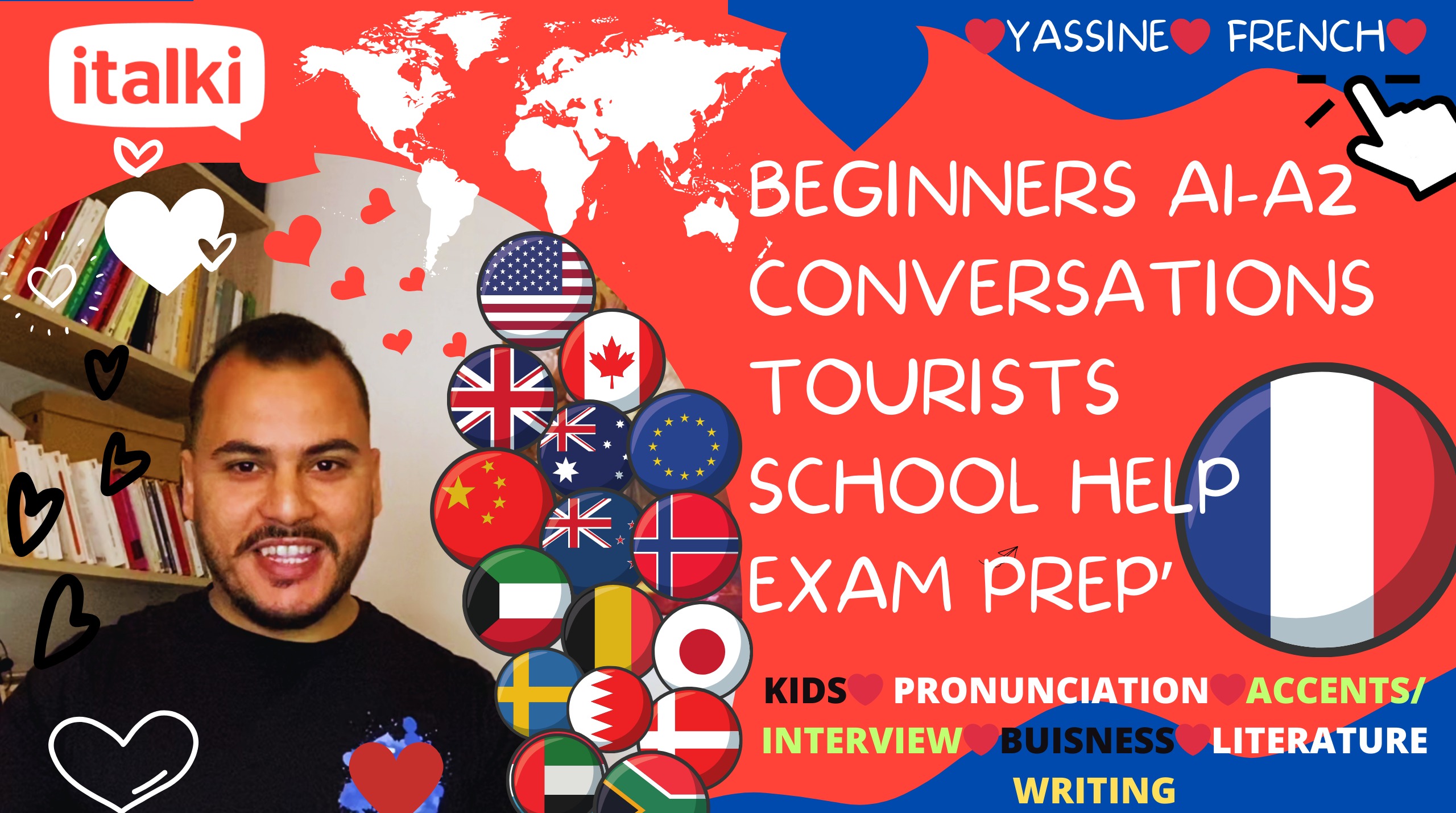 ❤️Yassine❤️ FRENCH❤️
Professional Teacher
🌟 Begin Your French Journey! 🇫🇷 Personalized Lessons for All Levels ❤️💡 Achieve all Goals🚀
SPEAKS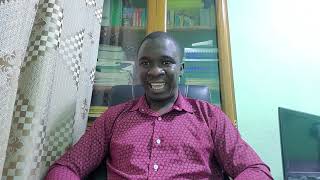 Abdoul rachid
Community Tutor
Professeur certifié IETLS avec plus de cinq ans d expérience qui s adapte selon vos besoin.
SPEAKS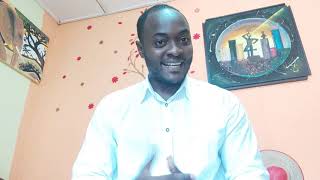 Tassi ⭐⭐⭐⭐⭐
Community Tutor
Certified IETLS teacher with 4 years of experiences,adults⭐childrens⭐exam's⭐TRANSLATION⭐ A1_C2⭐
SPEAKS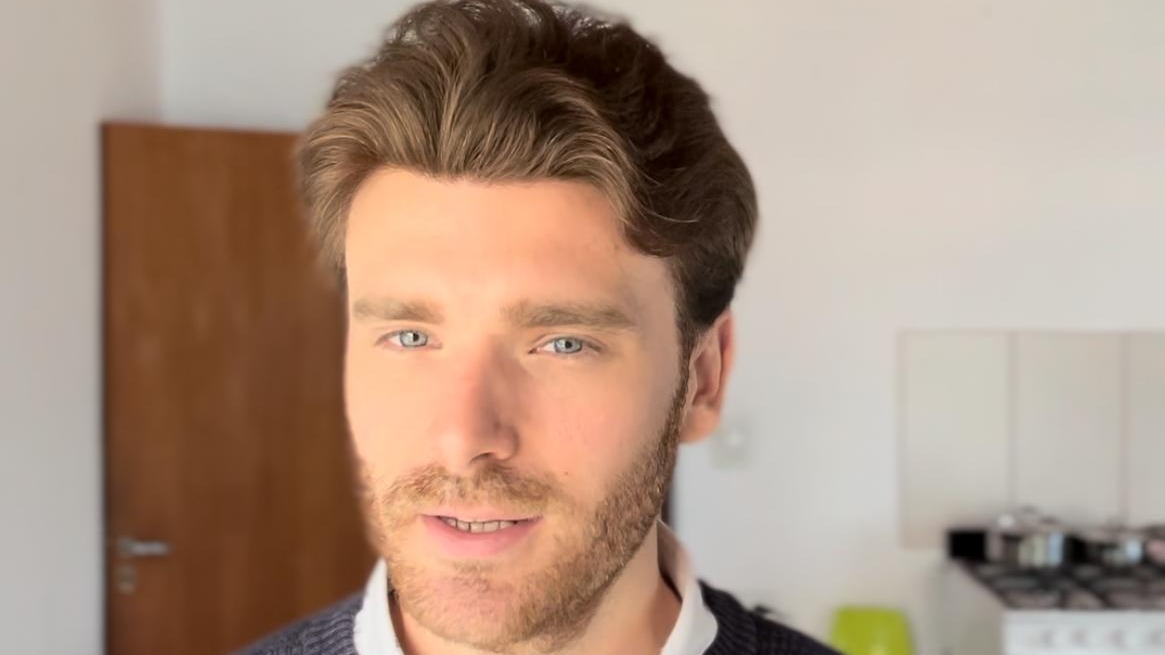 Engaging and enthusiastic French teacher with 10 years of experience as a private teacher.
SPEAKS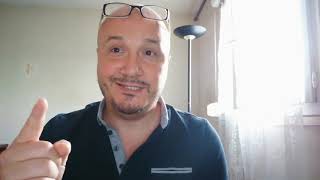 Christophe
Community Tutor
Learning french has never been so entertaining ;)
SPEAKS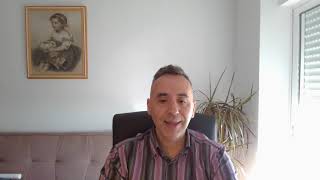 François Pons
Community Tutor
Certified TEFL teacher with 5 years experience in teaching.
SPEAKS