Sharwan Singh
Community Tutor
5 years of teaching experience tought students from 30+ different nations
SPEAKS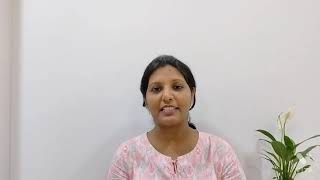 TEFL Certified English/Tamil/Hindi Teacher with 5 years of experience |Learn & Speak like a Native!
SPEAKS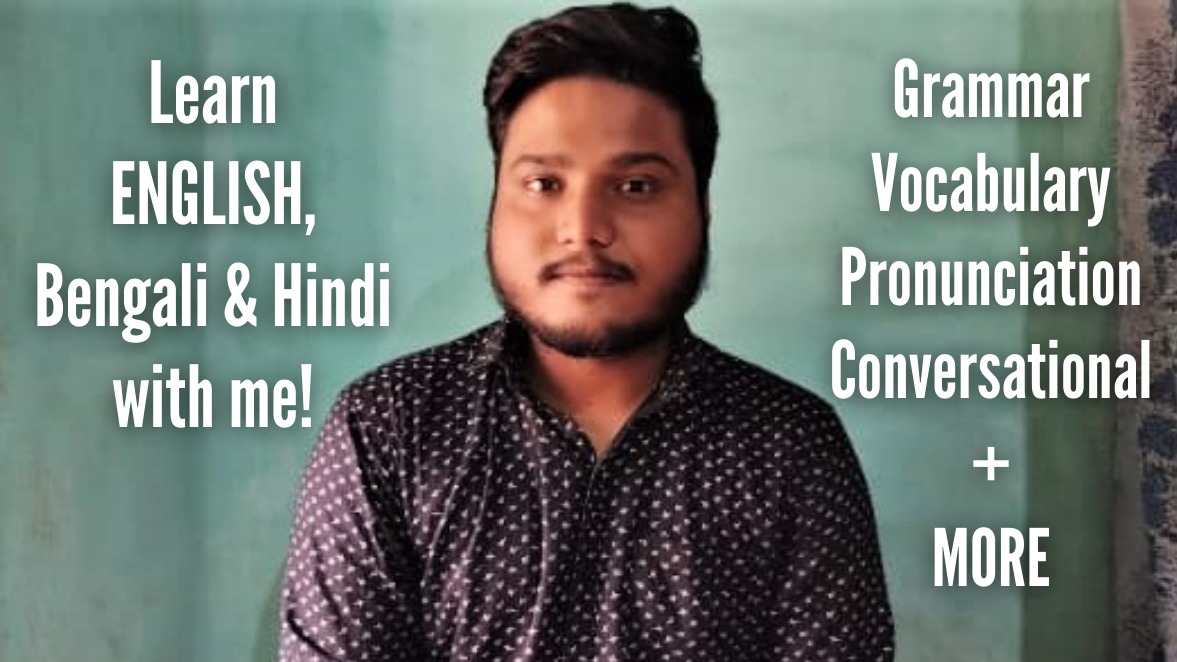 Tapas Chatterjee
Community Tutor
Native & Communicative Teacher ,5years of Experience,ready to take your learning to the next level!
SPEAKS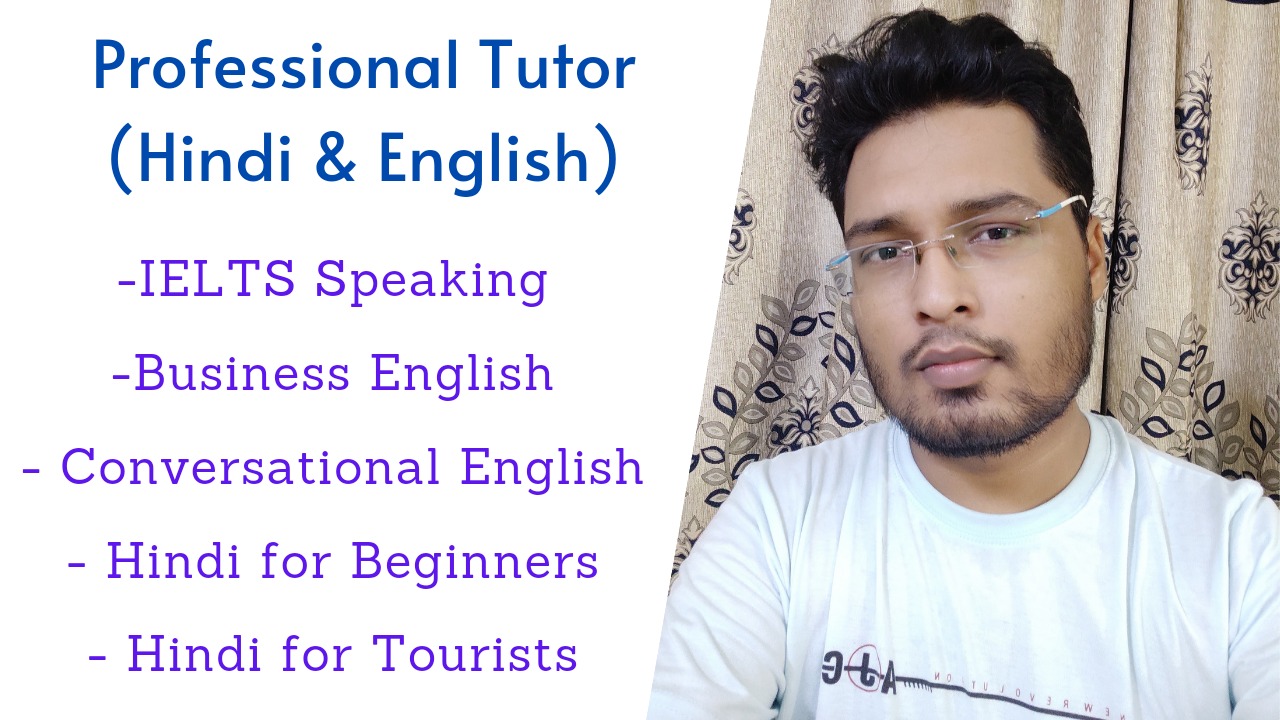 Wasim R.
Professional Teacher
Native Hindi Speaker from New Delhi, India | 9 Years of Professional Experience | Beginners' Expert
SPEAKS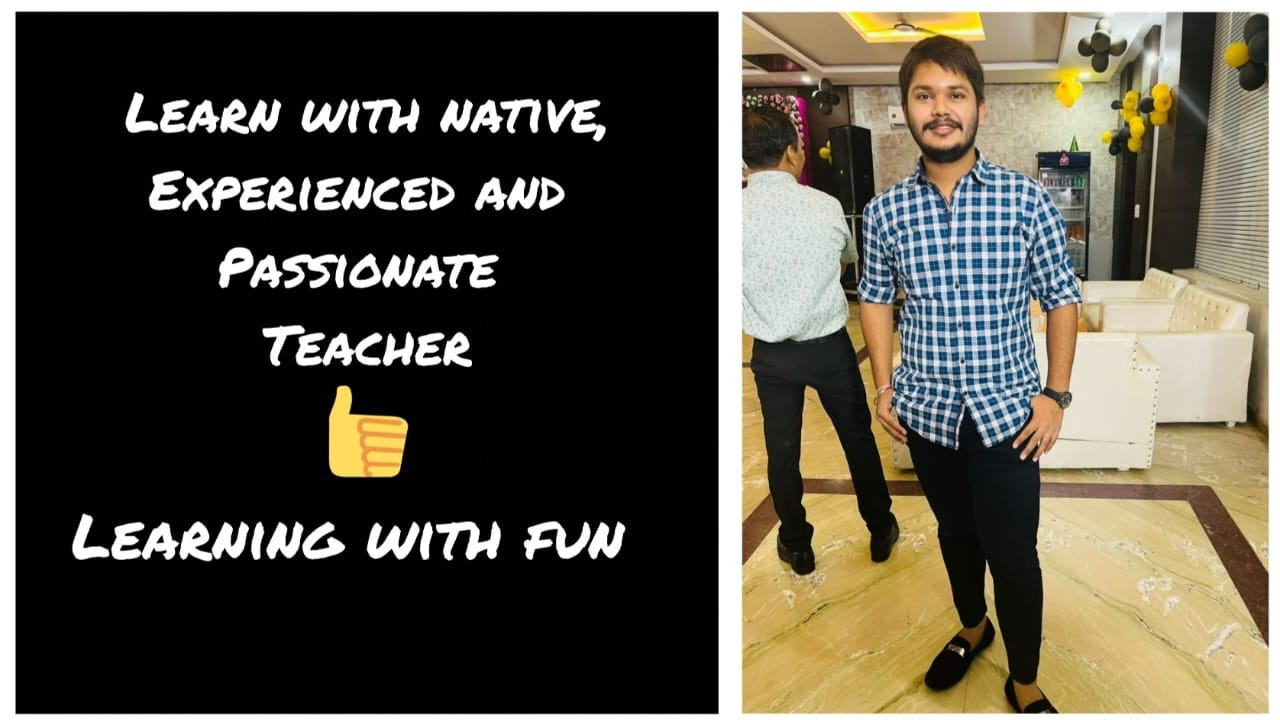 Passionate teacher with two years of experience
SPEAKS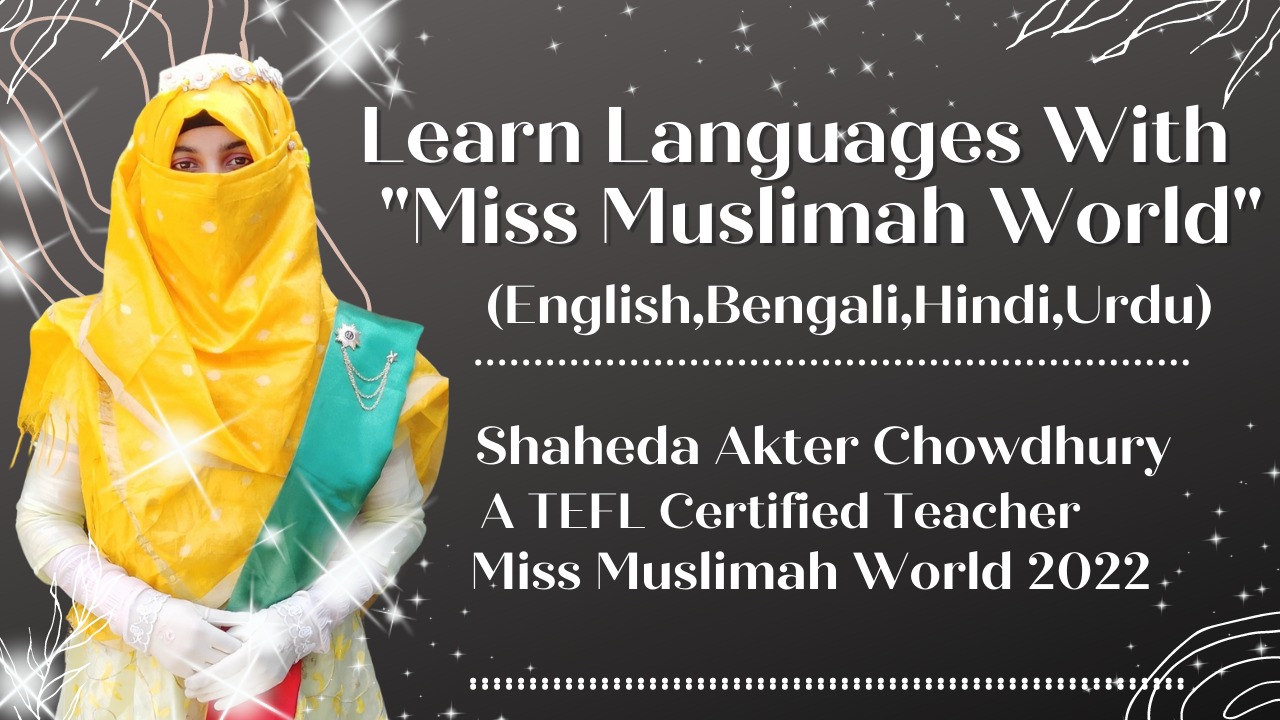 Shaheda Chowdhury
Community Tutor
I'm a TEFL Certified Language Teacher with 10 years of Teaching experience.
SPEAKS