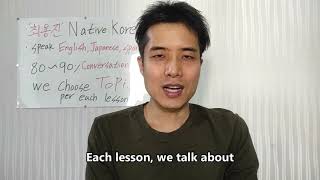 CHOI YONGJIN
Community Tutor
Years of experience teaching formally at schools and informally face-to-face. Currently, going throu
SPEAKS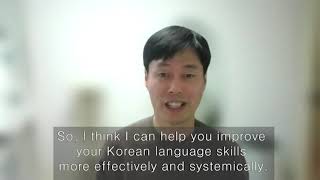 Jihoon_Ssaem (지훈 쌤)
Professional Teacher
Certified teacher with a Master's degree of Korean Language Education as a Foreign Language.
SPEAKS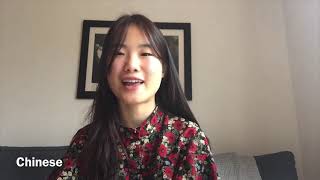 Patience English/Chinese speaking Korean teacher
SPEAKS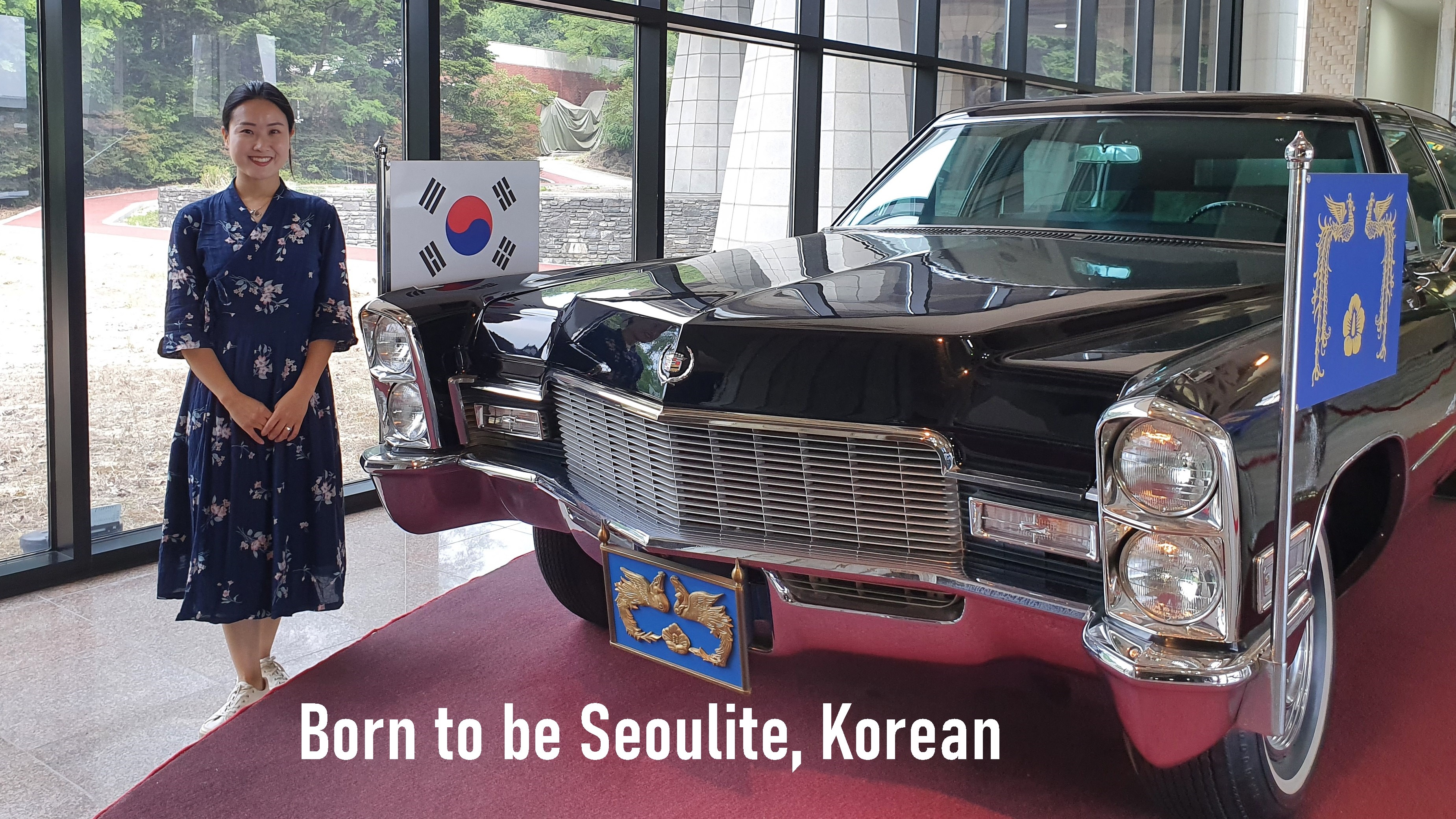 TOPIK Ⅱ - Kate
Professional Teacher
TOPIK Ⅱ / Business / Korea Travel Planner
SPEAKS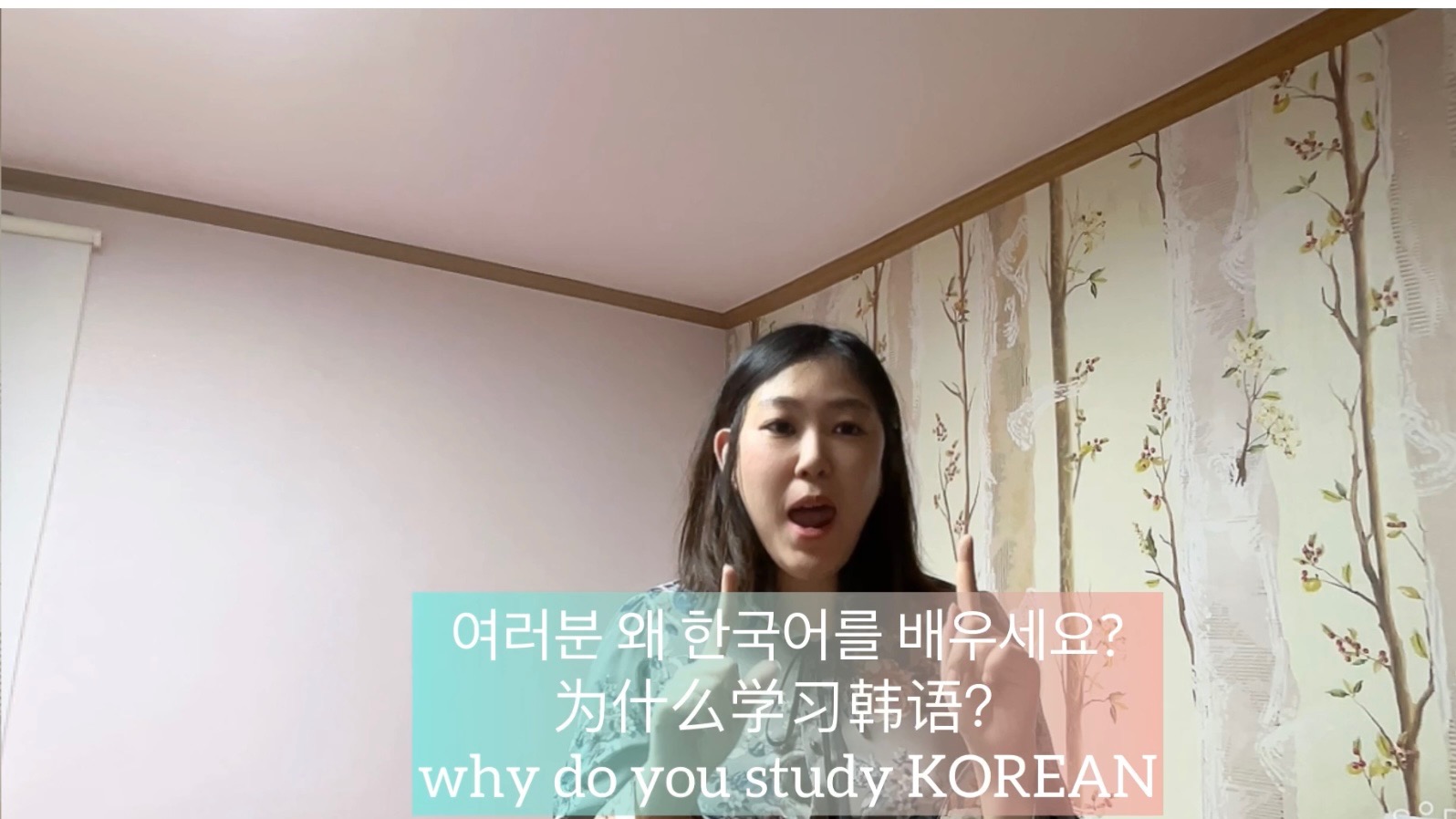 Sujung수정 선생님🌟
Community Tutor
한국어 읽기, 말하기, 듣기, 쓰기 모두 가능! You can read, speak, listen, and write in Korean!
SPEAKS