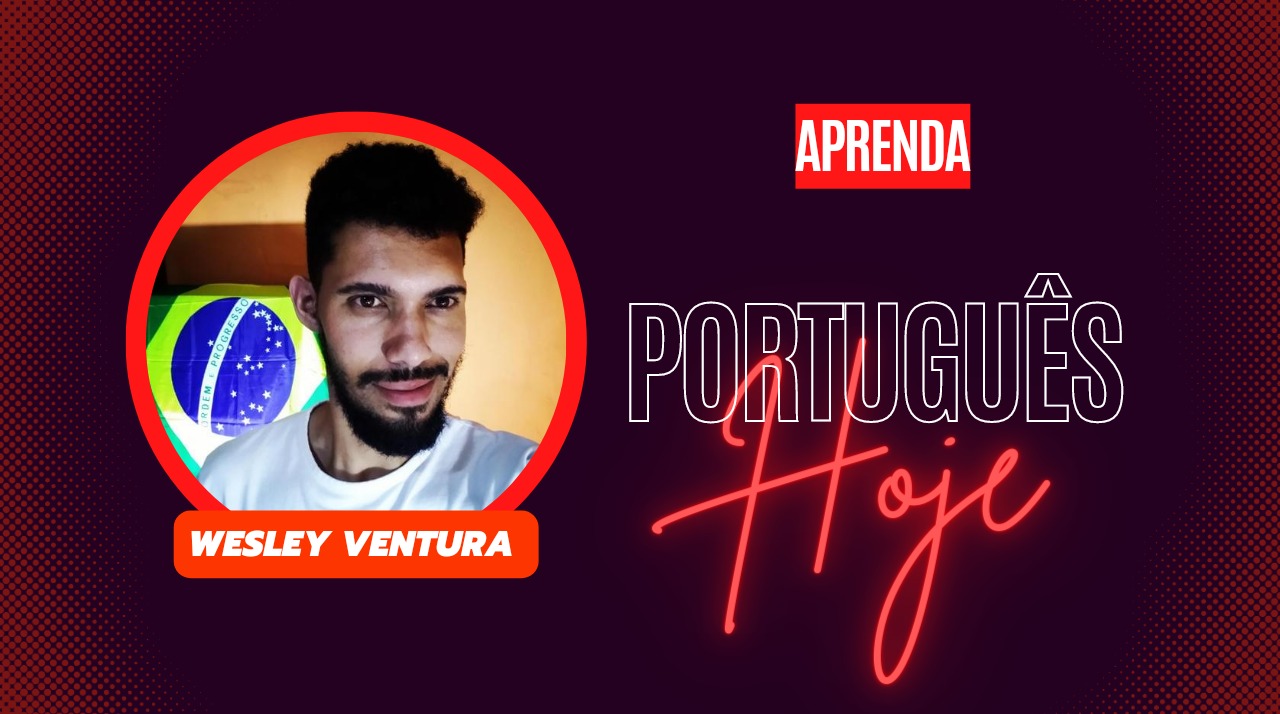 Wesley Ventura
Community Tutor
Productivity Champion
SPEAKS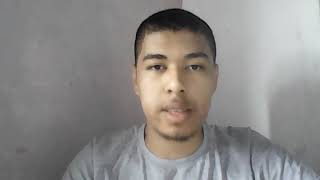 Daniel Santos
Community Tutor
Professor nativo com experiência de ensino pronto para lhe ajudar!
SPEAKS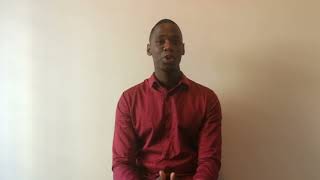 Unlock Fluency: Your Journey to Fluency Begins Here with a Passionate and Experienced Teacher
SPEAKS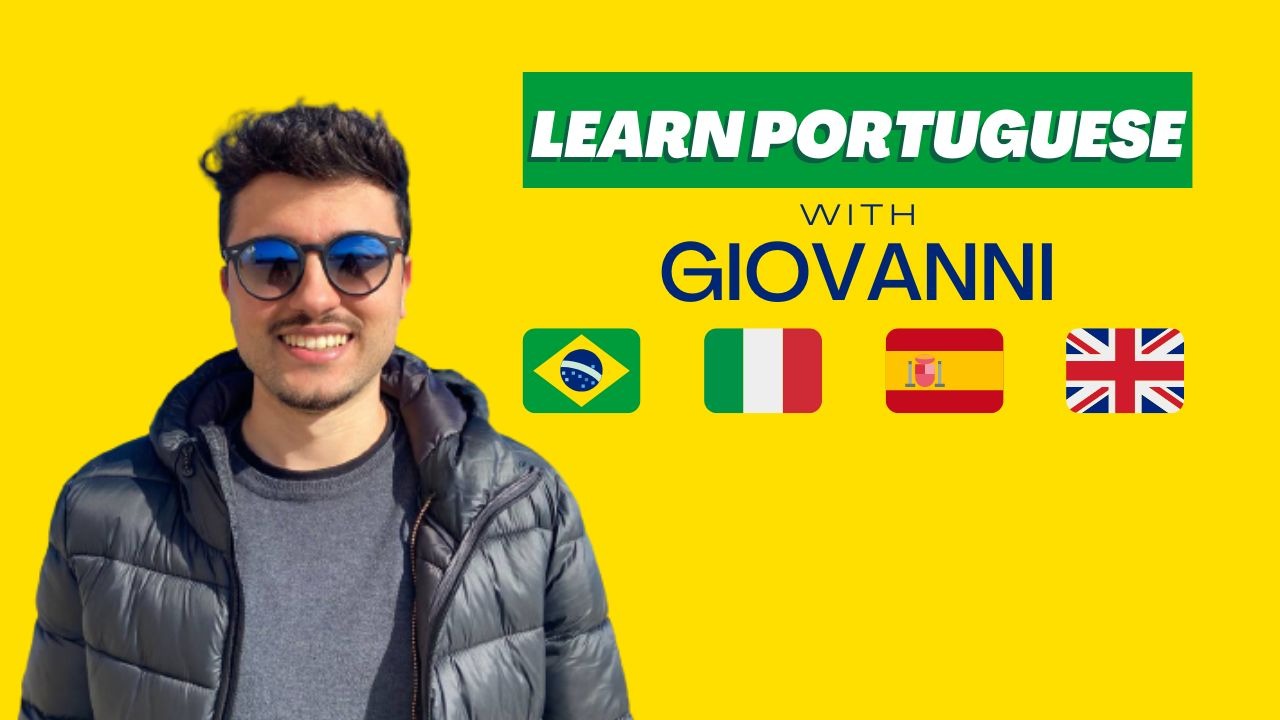 Book a lesson with me and I'm sure we will have a great time!
SPEAKS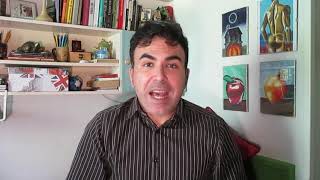 ⭐ Gonzalo Moreira
Professional Teacher
Linguist. Talkative and knowledgeable on a variety of topics. 10 years of experience.
SPEAKS