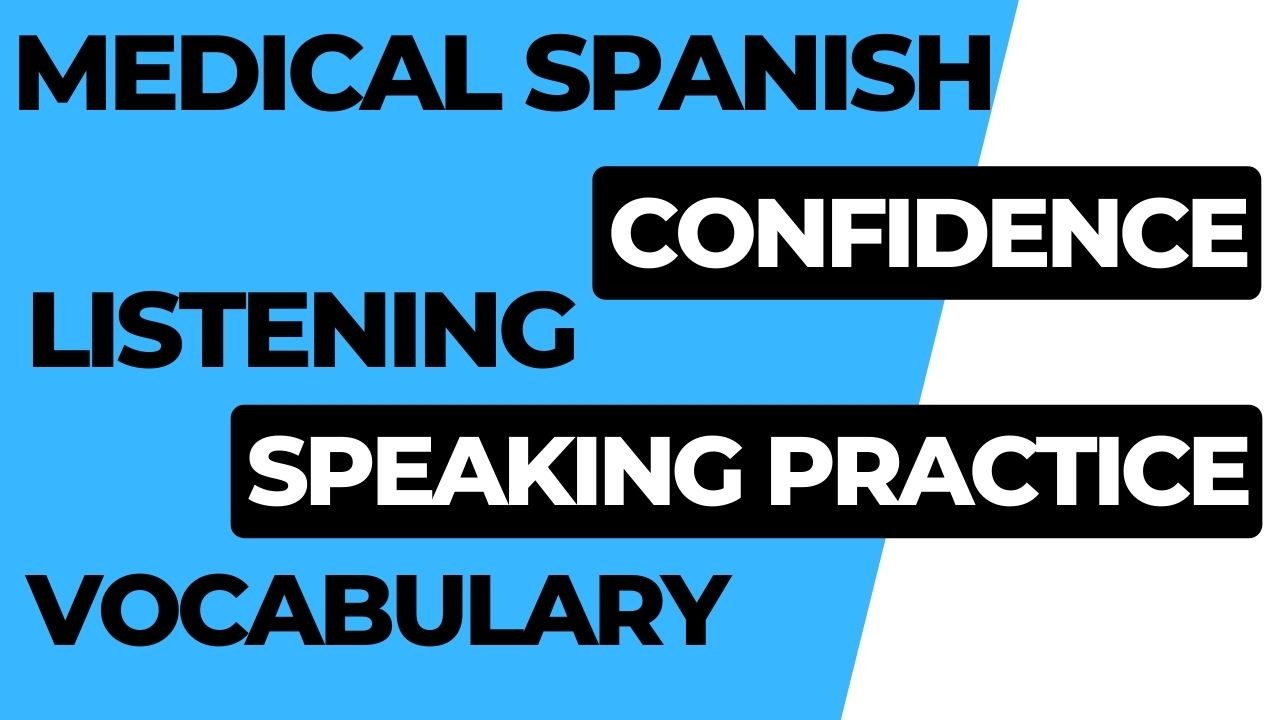 Martin de Jesus 🏆
Professional Teacher
Specialization in Medical Spanish 🏥 Your targets are my motivation
SPEAKS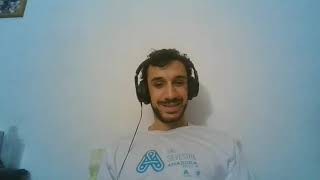 Manuel Traquete
Community Tutor
Certified foreign language teacher (English, Portuguese, French and Spanish)
SPEAKS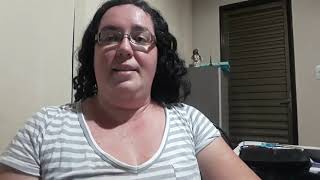 Esthefânia Rojas
Professional Teacher
Native Portuguese teacher with fluency diplomas in English, Spanish and French.
SPEAKS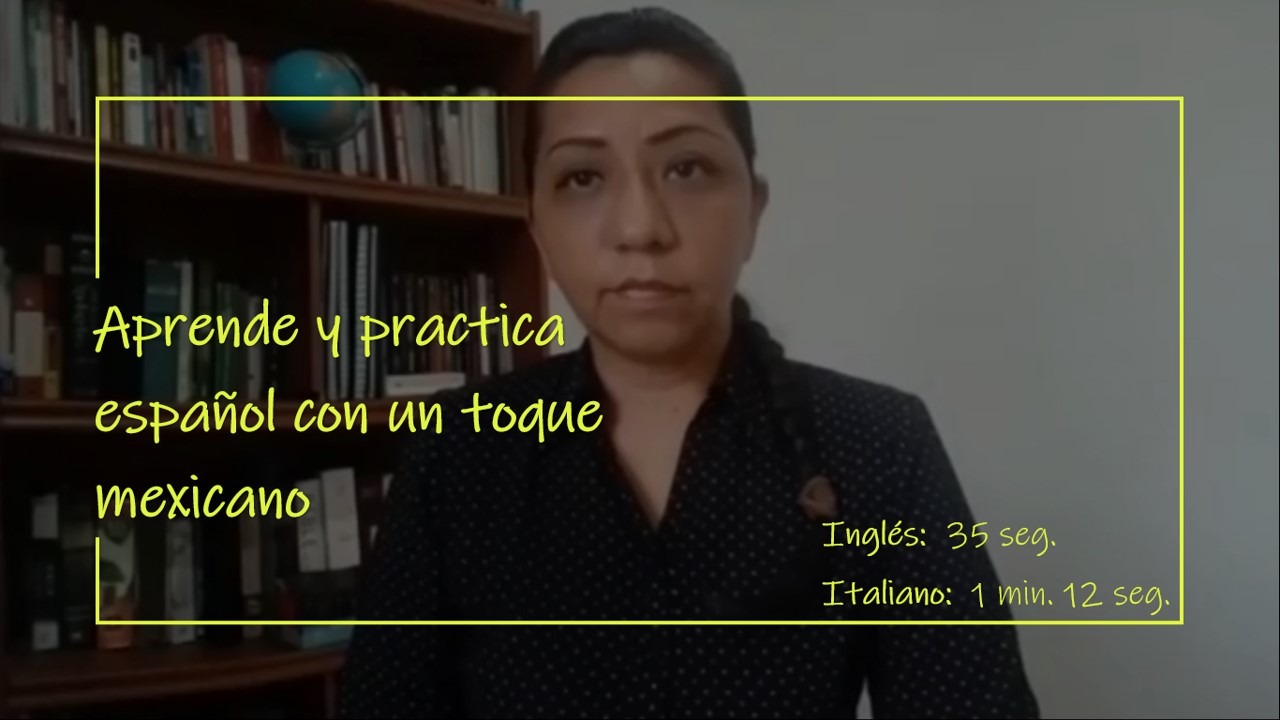 Rocío Amaro
Community Tutor
Spanish lessons for beginners ||Conversations for all levels 🥇|| Bachelor's degree in languages
SPEAKS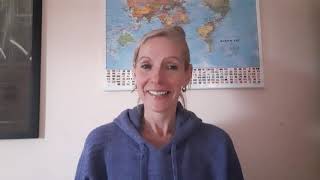 Jayne Clarke
Community Tutor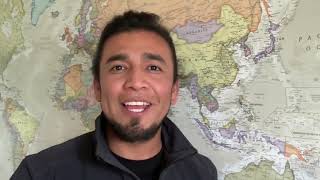 Isidor
Professional Teacher
Profe de español en iTalki desde 2017 y con más de 10 años de experiencia profesional
SPEAKS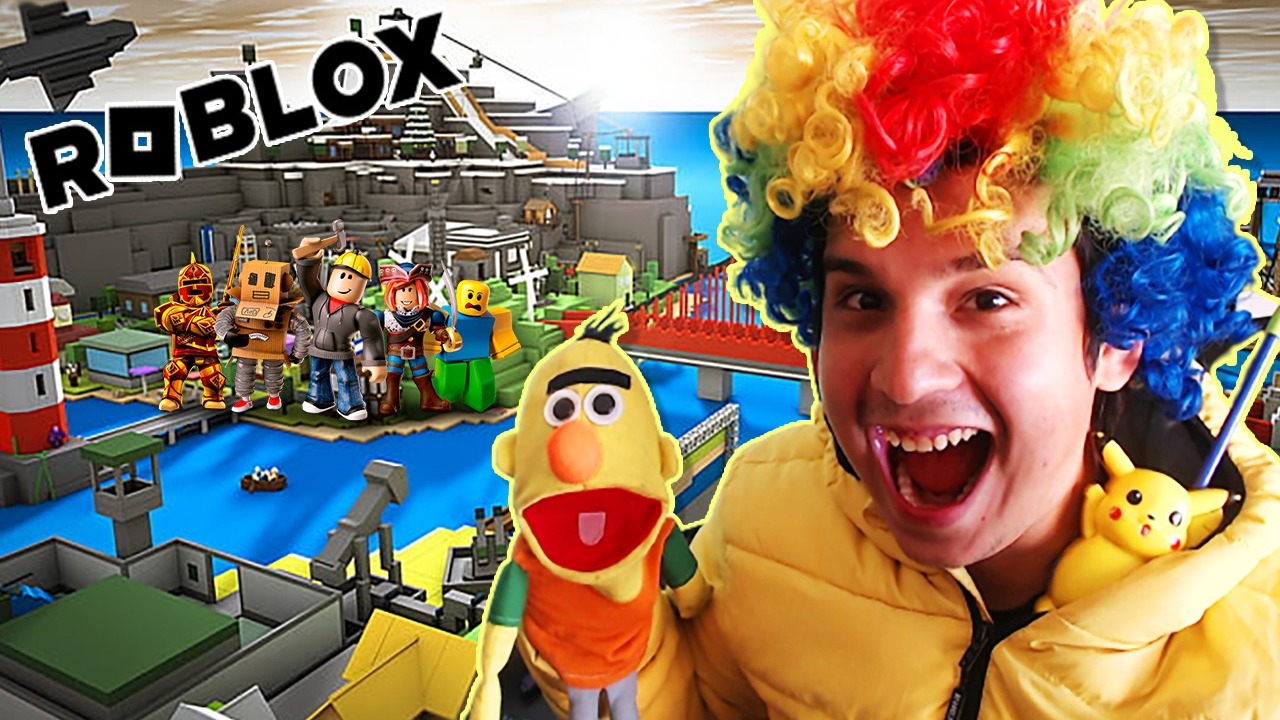 Oscar😆KIDS ADULTS
Professional Teacher
👩‍💻CHAT GTP EXPERT for LEARNING ACQUISITION 👩‍💻,neutral accent, TPRS, PRICE MATCH💲🤑
SPEAKS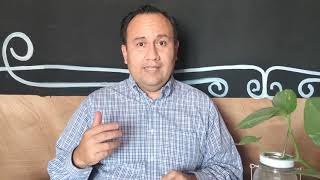 Noe Zuñiga Valdez
Community Tutor
Soy un tutor conversacional con más de diez (10) años de experiencia. ¡Te espero pronto en clase!
SPEAKS