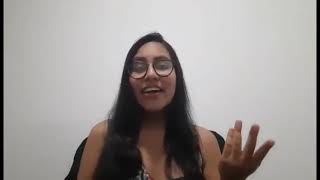 MARIA JOSE
Community Tutor
Tutor de español con mas de 5 años de experiencia.
SPEAKS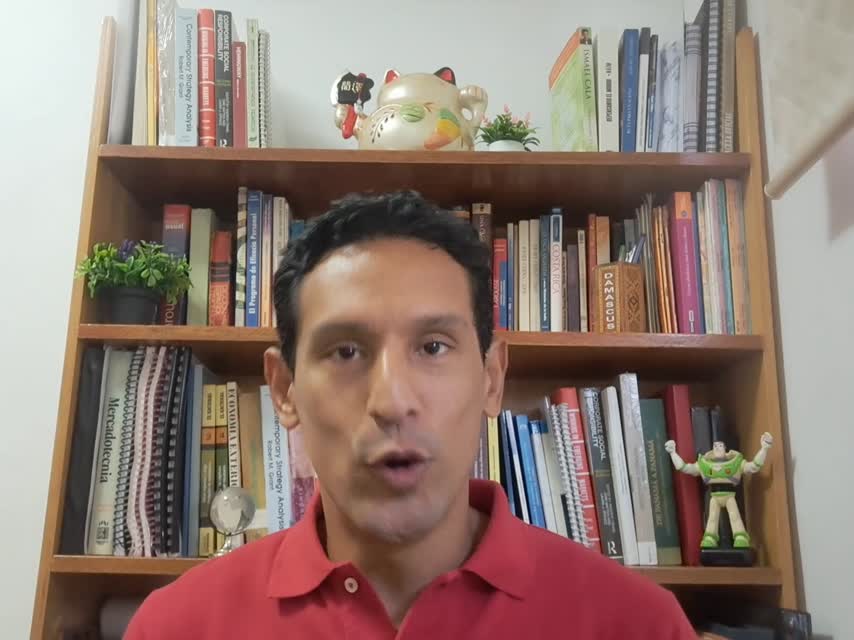 Moises Campos
Community Tutor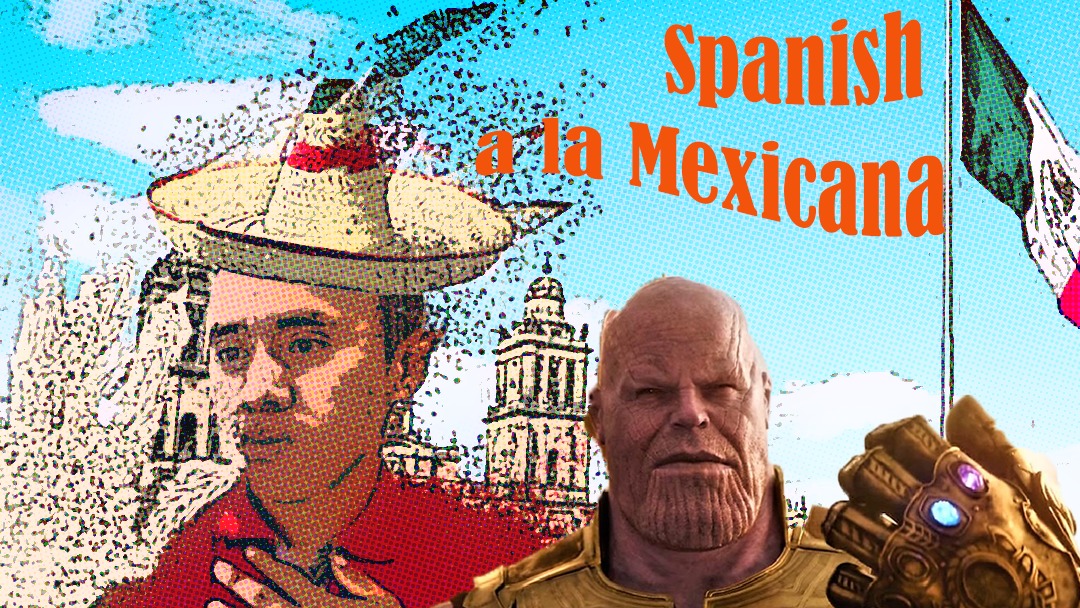 Spanish a la Mexicana
SPEAKS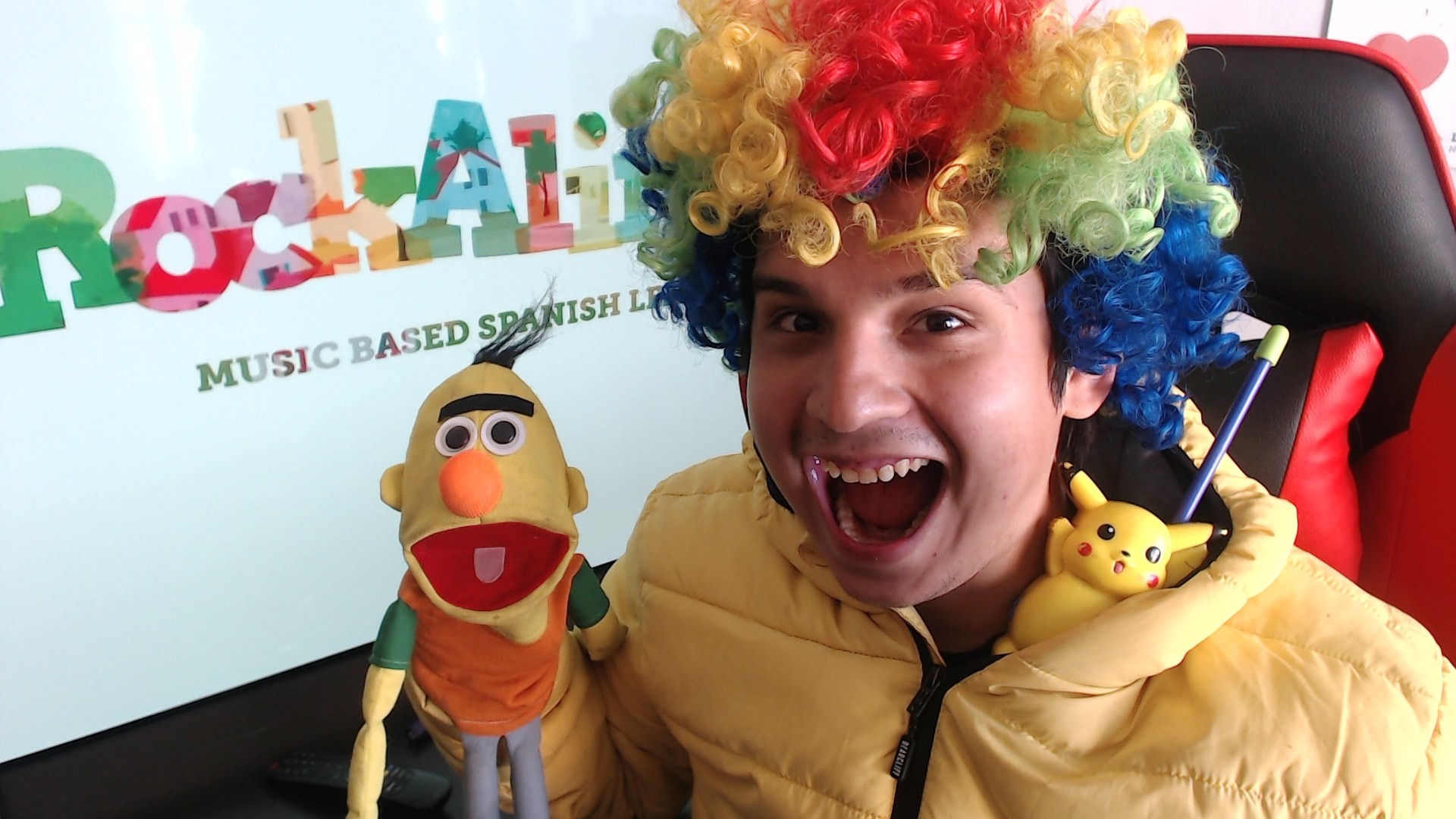 ★Spa/Englis✨KID/DELE
Professional Teacher
Certified TEFL teacher with over 16 years of teaching experience, metaverse and DELE experience 😊
SPEAKS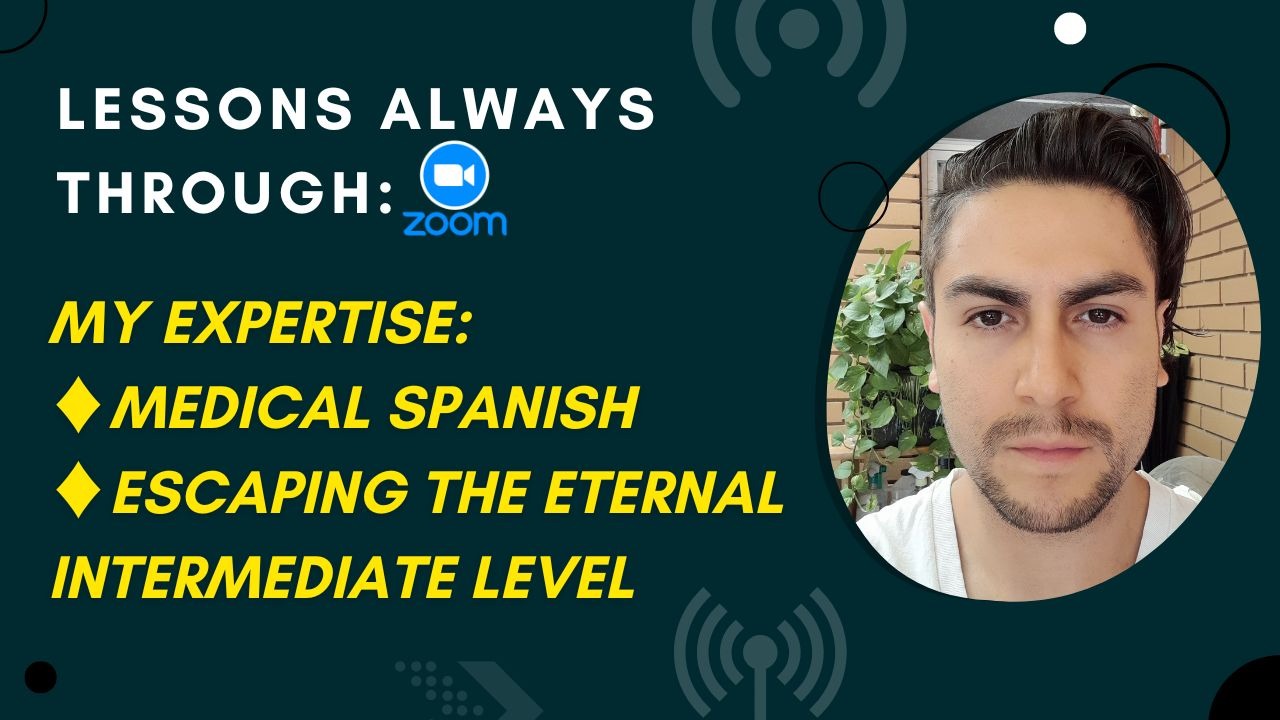 Martin
Professional Teacher
🏥 I teach Medical Spanish, also I help people escaping the intermediate level
SPEAKS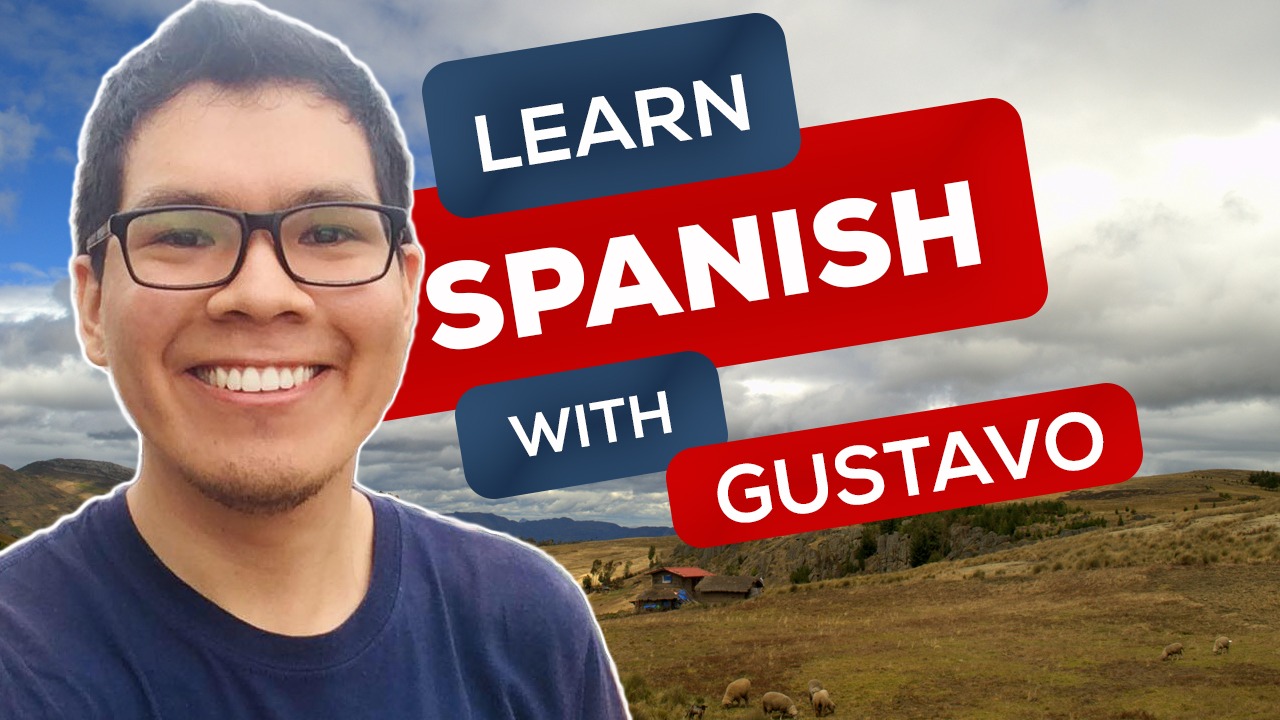 Gustavo Cieza
Community Tutor
Polyglot passionate about languages
SPEAKS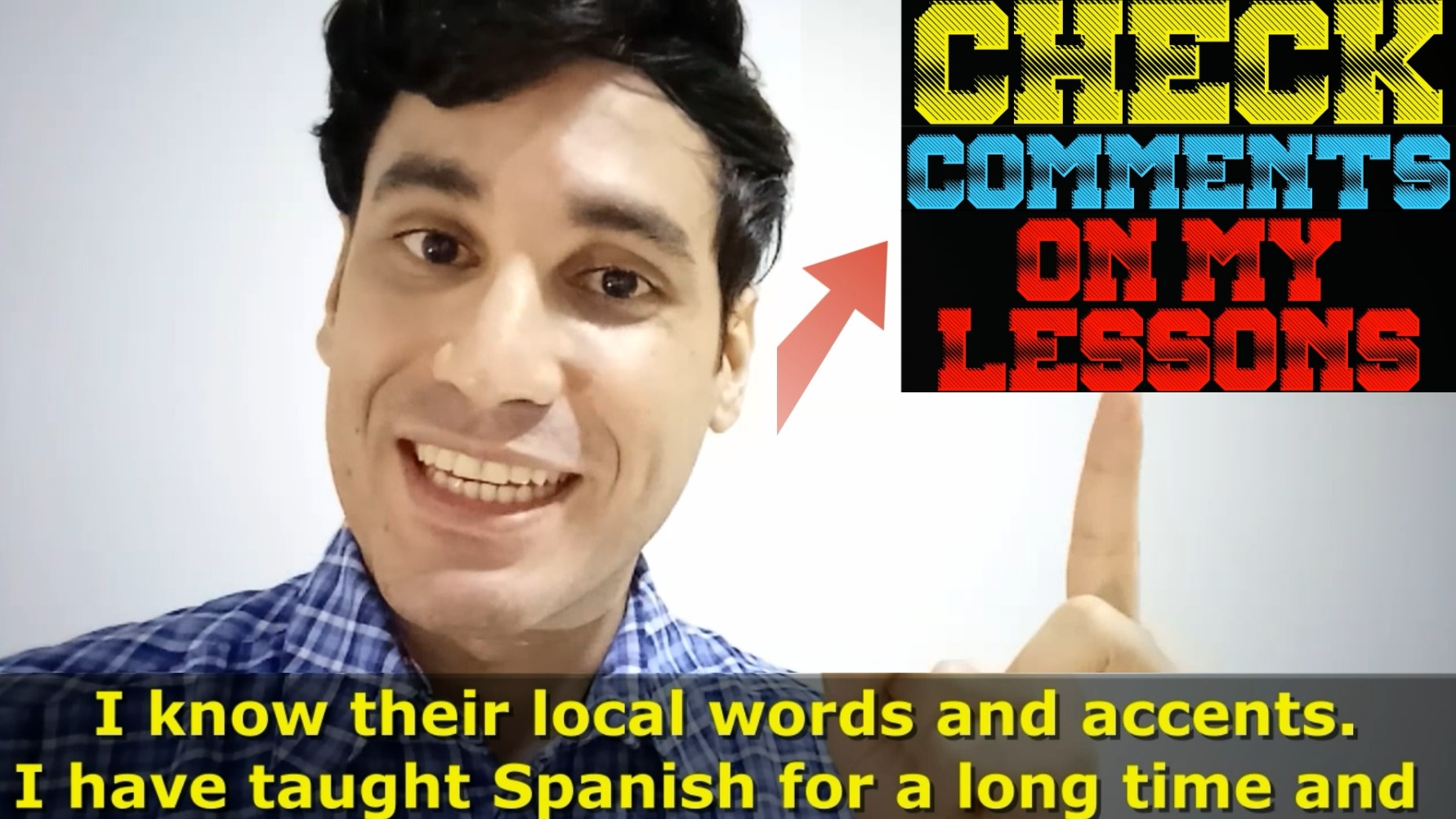 CHRIS 4 SPANISH✅⭐
Community Tutor
Almost 24/7❗5usd lessons❗Watch the video🎁 2600+Lessons▶5⭐DELE❗Lots of good feedback
SPEAKS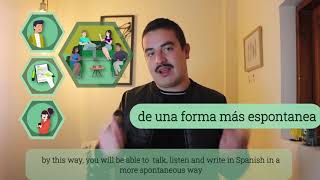 Daniel Montaña
Community Tutor
Do u want to learn spanish in a funnier way with emphasis on talking? Let's book a lesson together.
SPEAKS