CELI (Certificati di Lingua Italiana) is an Italian language proficiency test complies with Common European Framework of Reference for Languages (CEFR) and The Association of Language Testers in Europe (ALTE). It is organized by The University for Foreigners Perugia (Università per Stranieri di Perugia) and its test certificate is officially recognized and issued by the Italian Ministry of Education.
Who is CELI for?
For those who study Italian and want to measure their competence.
For those who want to enter the world of work.
For non-European students who want to enroll in a university course in Italy.
For immigrants who want to apply for a long-term residence permit.


Test levels


CELI is divided into 6 proficiency levels based on the model of CEFR and ALTE.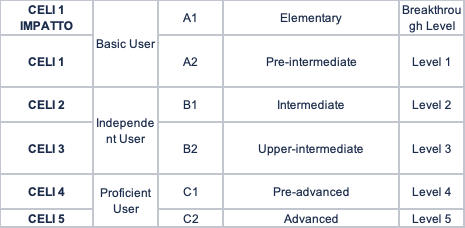 Pass CELI 3: Can apply to Italian public universities as a foreigner without taking the Italian test.
Pass CELI 4: Can apply for Italian public universities as an Italian student, and don't need to take an extra Italian test.
Pass CELI 5: Can teach in local elementary, middle, and high schools in Italy.
In addition to the above CELI certifications, there are also the CELI Immigrati (immigrants) and CELI Adolescenti (adolescents):
1.The CELI Immigrati: for foreign citizens who immigrated to Italy.
2.The CELI Adolescenti: for children between the age of 13 and 17.
Expected performances for each level


R = Reading comprehension test
W = Writing expression test
L&O = Listening comprehension and oral expression test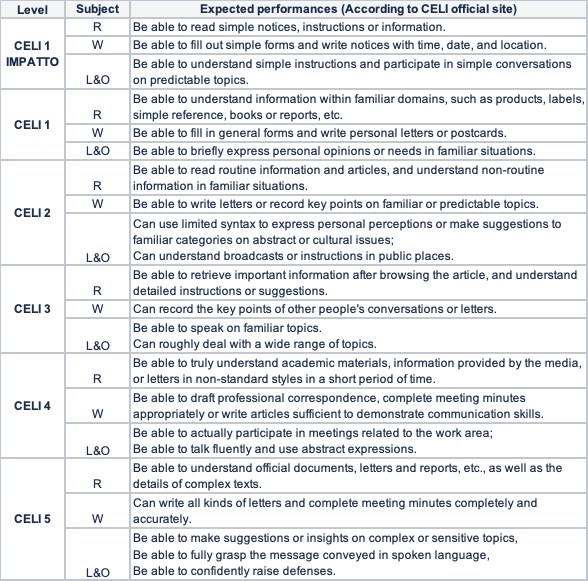 Test scores(points) and contents

CELI 1 IMPATTO test content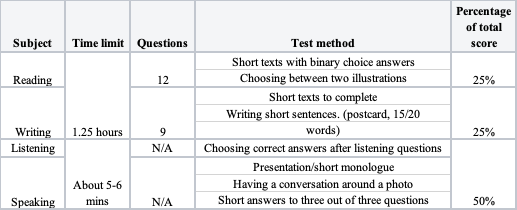 CELI 1 Test Content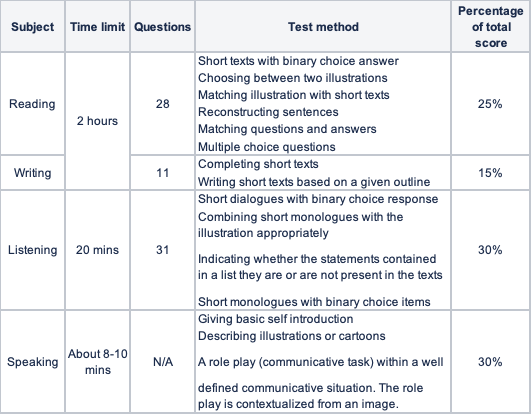 CELI 2 Test Content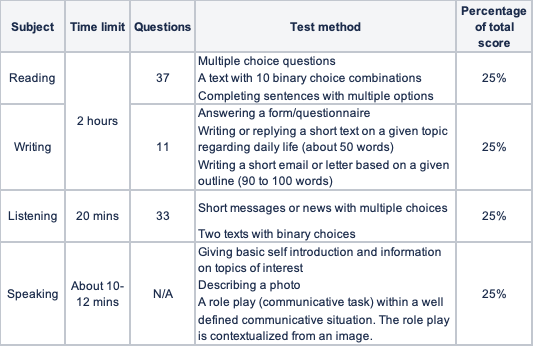 CELI 3 Test Content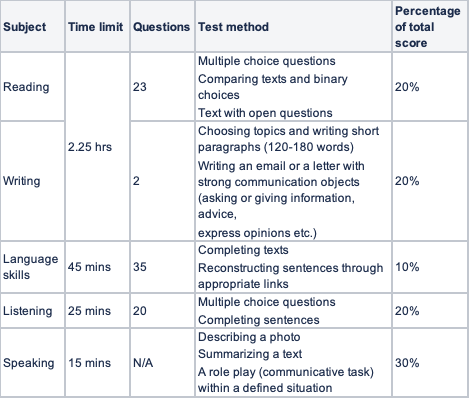 CELI 4 Test Content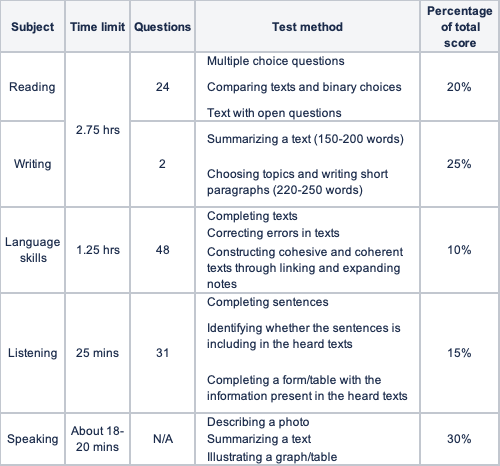 CELI 5 Test Content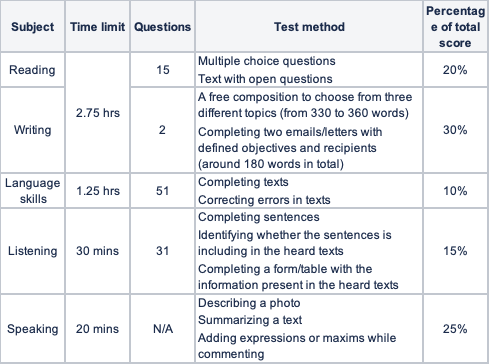 How to Register
Time: The CELI exam is given 3 times a year in February, June and November.
Price and registration: Please refer to the testing agency in your area.
Official website: CELI (Certificati di Lingua Italiana)
italki brings professional Italian language teachers directly to you. Practice your Italian and prepare for the CELI exam. Click on the link below to find the right teacher for you.