With around 1.5 billion speakers, Hindi is among the most commonly spoken languages in the world. If you want to learn this exotic language, you need to be persistent and motivated. In this article, we'll share some tips and advice on how you can practice Hindi on your own and how to improve your Hindi level with ease.
Want to learn a language at italki?
Here are the best resources for you!
Subscribe to YouTube channels in Hindi
Whether you like humor, traveling or cooking, you can easily find a Hindi YouTube channel that speaks about your interests and hobbies. Subscribe and listen to one when you cook, clean, walk or drive to work. At first, it might be hard to understand, and listening to Hindi videos is indeed more useful when you have grasped the basics of the language. But keep on practicing and listening to Hindi; with time, you will understand and learn a thing or two.
Note down the new vocabulary
Taking notes is essential when learning a language. The best way to learn new words and improve is by taking notes of new vocabulary. Keep your notebook and a pen close whenever you practice or have a Hindi lesson. Every time you come across a new word or vocabulary, note it down. Later you can look it up in the dictionary and add the new word to your vocabulary list. If you hear a new expression, note that down as well. If you can't translate it with the help of an online dictionary, you can always use the help of a Hindi teacher.
Talk to people
And of course, the best way to learn Hindi is by communicating in Hindi, of course. The more you speak, the more words get stuck in your head, other than just writing and reading. You can also get a Hindi tutor or get a Hindi teacher online if you prefer online classes.
Learn simple grammar
Once you can communicate with those around you, this is now the best time to move to the next step, learning simple grammar. You can achieve this by getting a tutor or purchasing Hindi books to make your learning easier.
By now, it is clear that the Hindi language is not hard to learn. If you put your mind to it, you can do anything. The best way to learn Hindi is through the help of a skilled Hindi teacher. On italki, you can book 1-on-1 language lessons with Hindi teachers and tutors for as little as $10 per class.
Find Your Perfect Teacher
At italki, you can find your Hindi tutor from all qualified and experienced teachers. Now experience the excellent language learning journey!
Book a trial lesson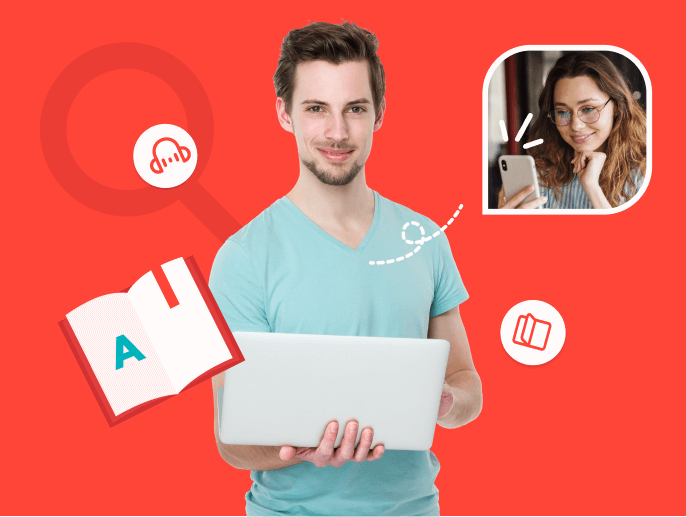 Please choose one of our experienced teachers and receive the best learning experience online! On italki, you can learn Hindi online in no time at all.