It's easy to think of German as a strange and distant language, but this couldn't be any further from the truth.
German is a very practical language and is rather easy to pick up. So join us as we take a look at some of the reasons why you learn German.
Find Your Perfect Teacher
At italki, you can find your German tutor from all qualified and experienced teachers. Now experience the excellent language learning journey!
Book a trial lesson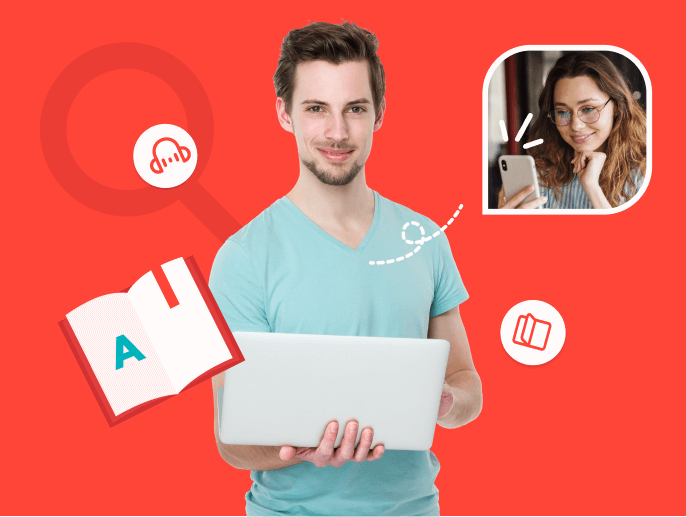 Reasons for learning German
German education is affordable
Education in Germany is free and unlike other countries, the premise really holds up. Most German universities don't ask for high tuition fees and some universities will cover the cost of learning materials and transportation.
On top of that German education is highly ranked. Learning German gives you access to some of the most prestigious universities in the world. Each year the country attracts many foreign students and if you learn German you'll have many opportunities to study abroad.
It's a great language for work
The German language can be also very useful to advance your career. It is the second most important language in the science field. One of the reasons for that is the quality of education. Research and development in the country are highly advanced, and as a result, German is the main language for many international researchers. On top of that many companies have subsidiaries and offices in Germany so the work opportunities are endless.
To work in a German company better, you need not only to learn the German language but also to know how to write emails in German.
It'll be easier than you think
Believe it or not German is easier to learn by English speakers than Spanish, for example. While this might sound unconventional at first there's a simple reason for it: English and German have the same roots. English has evolved over time, but even today a lot of English words we use are almost the same in German. Words like "angst", "kindergarten", "brother", and "water" are the same or almost identical in both languages. So picking up German will be easier than you can imagine. In fact, you can easily learn German online.
Conclusion
By now it should be clear that German is a language full of opportunities. And one of the most effective ways to learn the language is with the help of an experienced German teacher. On italki you can book 1-on-1 language lessons with German teachers and tutors for as little as $10 per class. Choose one of our experienced teachers and receive the best learning experience online! On italki you can learn German online in no time at all.
Want to learn a language at italki?
Here are the best resources for you!